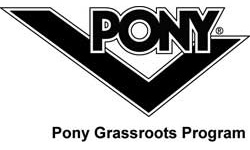 Pony Footwear is an American brand of footwear and sports apparel founded in 1972 on New York by Roberto Mueller with a financial assistance of the Adidas Chairman Horst Dassler. Carrying a distinctive chevron logo and undeniable all-American attitude, it definitely gave a rise to the establishment to traditional brands.
According the Pony's founder Roberto Muller clearly defined and established an ethos delivering quality functional footwear, with authentic and unpretentious values. Pony Footwear had a desire to produce "future" footwear & apparel classics built for the harsh city, with the athletic attributes needed to compete on field & court. By the 1980s Pony Footwear would be adorned by many leading athletes who defied the odds and challenged convention.
Related Other American Footwear Company Rainbow Sandals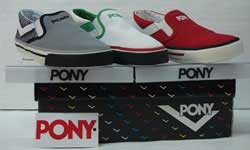 Pony Footwear is one of the most famous athletic brands worldwide. This brand has been worn different leagues of sports such as World Cup, NFL Super Bowl, MLB World Series and NBA Championship. It continues to make quality sports footwear and apparel as it continue to live it up with strength for almost 40 years. In 2005, Pony Footwear started to produce streetwear or Hip hop fashion endorsed by Snoop Dog. Streetwear are the roots in skateboarding and "skatewear" of 1980's.
A vintage or vintage-style sneaker is an important element to the style. Pony Footwear continues to trend with fashionable lifestyle with an authentic Sport heritage. They have a variety of styles that are designed for particular sports. Through collaborations, connections, and a dedication to the original ethos -what defined Pony's formative years inspires and represents its future.
Here is the full list of Pony shoe models and variants:
Check out these other Shoe Brands Category:
Photos of Pony different types of shoes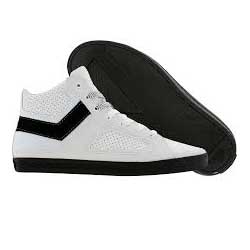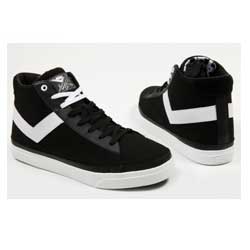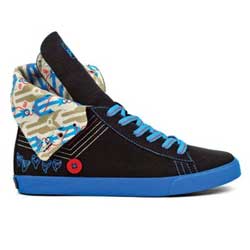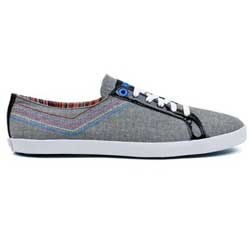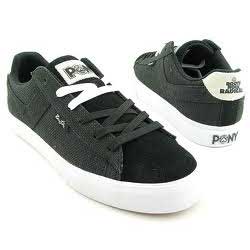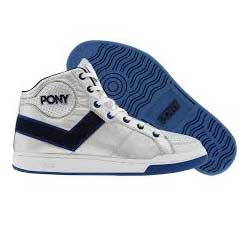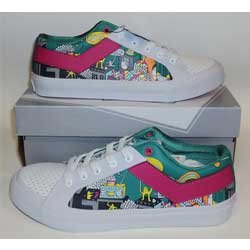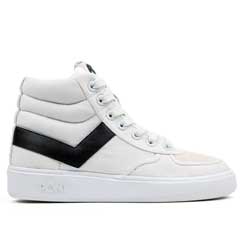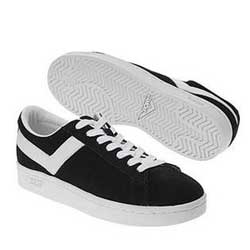 Official Website of the Company: