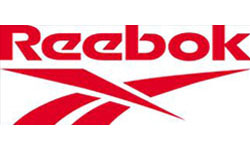 Reebok Footwear International Limited is an American-inspired brand of athletic shoes, apparel and accessories in Bolton, United Kingdom, founded by Joseph William Foster together with his sons and originally became J.W. Foster and Sons in 1895. JW's grandsons, Joe and Jeff Foster, renamed the brand into Reebok Footwear in 1960. It came from the Afrikaans spelling of rhebok, a type of African antelope or gazelle.
Reebok Footwear has been a subsidiary of German sportswear company Adidas in 2005. Reebok Footwear was endorsed by famous athletes and teams internationally in different league of sports like basketball, hockey, football and running.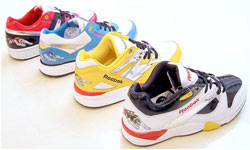 Reebok Footwear is one of the famous global brands that creates and manufactures sports and lifestyle products with a strong heritage and authenticity in sports, fitness and women's categories. Their main mission is to give the wearers a unique opportunity to fulfill their true potential and reach heights they may have otherwise thought unreachable.
Their brand gives us a chance to make up with our own distinct qualities that make people shoe with respectable technology and long lasting comfort at a low price. It provides a soft and springy ride while providing a comfortable fit and will get you running stronger and harder. You can customize your own design in their site and wait within 2-3 weeks for delivery.
Here is the full list of Reebok shoe models and variants:
CrossFit Lifter
Pump Fury
CrossFit Nano 2.0
ZigLite Run
RealFlex Transition 2.0
RealFlex Run
Ventilator
ZigFly
ZigSlash
ZigPulse
Pump Omni Lite
Pump Running Dual
Classic Leather Low
Ex-O-Fit
Supercourt
ZigTech Shark
Photos of Reebok different types of shoes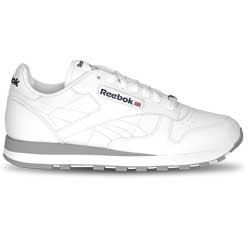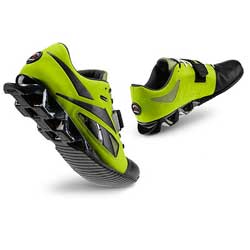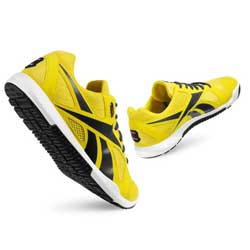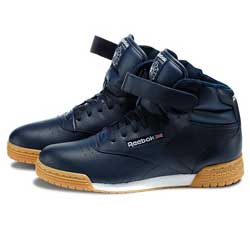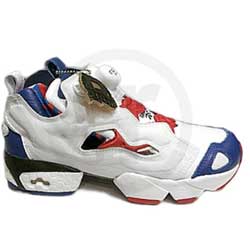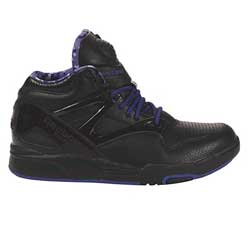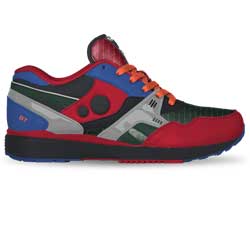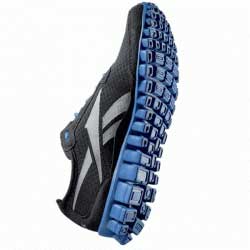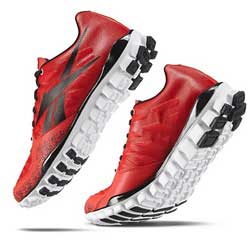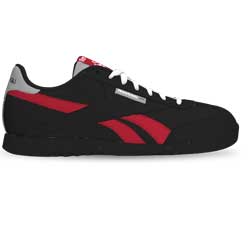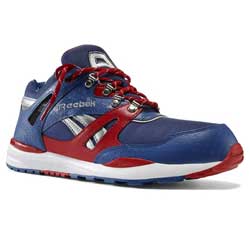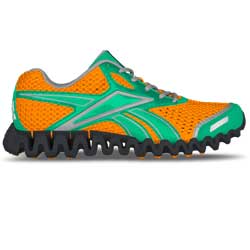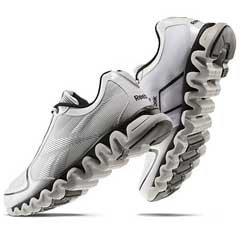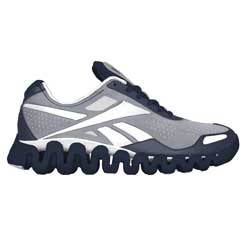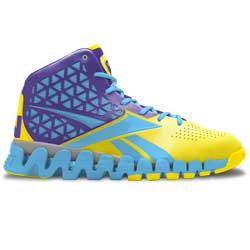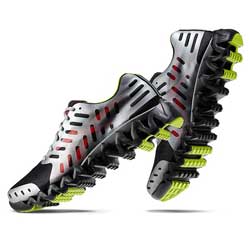 Check out these other Shoe Brands Category:
Official Website of the Company: