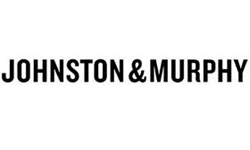 Wearing the right kind of shoes in work can actually lead to a better position in your chosen company or firm. It actually shows how serious you are in whatever you're doing, on how much you value on making an impression, influence and output in your responsibilities. It's a reflection of your personality, on how you want to deal with other people.
Now, that doesn't mean you need to wear something fancy for your feet everytime you step into the office. That would be pretty inconvenient (not to mention, costly) on your part. So it's always a good thing for a brand such as Murphy leather to rely on.
Related Other American Footwear Company Justin Boots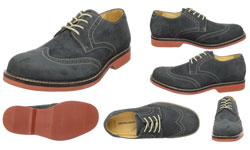 Murphy leather mainly provides the most convenient, professional and comfortable shoes for the workplace. The material used on each of its products exudes class and style, without even flaunting it. It's a must, after all in a corporate scene – subtlety can be the best tool to lead you up the corporate ladder.
Best of all, comfort is given a high mark in Johnston & Murphy shoes. Considering that work usually is a daily responsibility needed to get things done, you may really want something comfortable to wear. So if you want to succeed in work – which of course, is life – and exude class and style as well, make sure you're wearing Johnston & Murphy.
Check out these other Shoe Brands Category:
Official Website of the Company: