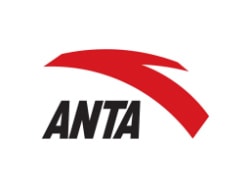 Anta Sports Products Limited is a sportswear company based in China that designs, develops, manufactures, and markets sports foot wear, sports apparel, and sports accessories. It started in 1994 and is located at Jinjiang, Fujian.

In 2007, Anta Sports Products was registered on the Hong Kong Stock Exchange and received a market value of over USD 3.87 Billion – the fifth largest sports apparel company in the world preceded by Nike, Puma, Adidas, and Asics.
Related Other Chinese Shoe Brand Peak
The brand mission of the company is to blend the sportsmanship "Surpassing Myself" into everyone's life. They focus mainly on the sportswear market and aims to provide professional and high quality sporting needs under their fundamental brand value. Every year, the company produced more than 2000 new footwear products with 3000 in apparel and 1500 in accessory.
They have hired designing geniuses from the United States, China, France, Italy, Belgium, Japan, Korea, and many others to cater the international taste and needs of their customers.
Right now, Anta has 29 shoe production lines, 3 apparel factories, and one outsole factory. They have integrated the science of innovation with sports in able to develop state-of-the-art, comfortable, and high-performance sports shoes, accessories, and apparel. They have spearheaded the first ever sports technology lab in the whole of sports industry in 2005.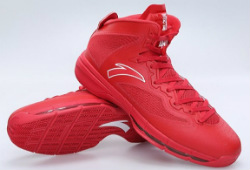 By incorporating the applied research studies in Sports Medicine, Sports Training, Biomechanics, and Sports Engineering, Anta Sports Products Limited assures the precise improvements of their lineup of products. Yearly, they collect vital data and information from the players of their sponsored teams to generate better testing and application results.
Coming from the humble nation of China, Anta took pride in being the major sponsor of sports clothing of Team China in the London 2012 Olympics and Sochi 2014 Winter Olympics. The trademark design of the team was designed by the company – the ANTA Champion Dragon Outfit.
List of Famous Anta Shoes
Anta A-FLASHLITE 4.0 Men's Running Shoes

Image Source: anta.com
Style and versatility go hand in hand in the outstanding Anta A-FLASHLITE 4.0 Men's Running Shoes. Made to last long distances while still providing excellent comfort and stability, the stylish boost offered by these kicks do work well for runners who want a pair of shoes that they can both dazzle and perform on.
The lightweight and breathable upper portion pairs well with the flexible midsole part, offering good cushioning and support. For traction, the outsole is durable enough to match up against all sorts of surfaces. A responsive shock-absorbing system also helps in reducing stride impact, a must when it comes to long-distance runs.
In a nutshell, these stylish shoes are made to perform, and excellent when it comes to styling, for both track and casual wear!
Anta ATTACK 4 Basketball Shoes

Image Source: anta.com
Dominate the court while staying fierce when it comes in the style department. The Anta ATTACK 4 Basketball Shoes combine high-performance factors and street aesthetic for footwear that will boost one's confidence.
In fact, these shoes follow a functional design philosophy, with the colorways and graphics integrated on durable and premium footwear materials.
The cushioning system in these shoes absorb impact while maintaining superior support. Comfort is also assured, with the premium materials aligned to meet movement issues. Additionally, these basketball shoes also have a non-slip outsole, offering great traction and control while on the court.
This feature is helpful for players who want to make the most out of court movement, excellent for those quick cuts and defensive stops during crucial moments in the game. These shoes are truly excellent and will help players bring their A-game on the court!
Anta C202 4.0 Men's Running Shoes

Image Source: anta.com
Serious runners in need of footwear they can rely on need to not look any further. The Anta C202 4.0 Men's Running Shoes are made to perform even in harsh conditions, a great factor to consider for runners who are definitely known to go the distance.
Incorporating a lightweight design, the comfort these shoes offer helps runners maintain their strength and stability during long runs. These shoes have a mesh upper, which allows enhanced breathability. For additional cushioning and support, the midsole integrates a responsive foam material.
Durability is also excellent with these shoes, with the rubber outsole able to match up against all sorts of elements runners can expect to see on the road. The shoe design is impressive as well, with the color scheme a nice accent to match with any runner's outfit.
Anta C202 GT men's running shoes

Image Source: anta.com
Anta continues to be a powerhouse when it comes to producing high-performance shoes for all sorts of sports. And given its presence in some of the biggest sports leagues in the world, it does come as no surprise that this brand can definitely deliver the goods.
And one such amazing product that this brand has delivered to the public are the Anta C202 GT men's running shoes. These shoes focus on stability and comfort, excellent factors when it comes to all sorts of running conditions and events. These shoes are also excellent for workout or training purposes, with the premium materials offering superior breathability.
Given that it's an Anta release, style is excellent too, with these shoes also a great consideration for casual wear. To cap it off, these shoes are great for both sports and everyday wear, nice factors to consider on why you need to get these shoes.
Anta A-FLASH BUBBLE 3.0 Women's Running Shoes

Image Source: anta.com
Whether it be for sports or personal style, women deserve footwear that will bring out the best in them. The Anta A-FLASH BUBBLE 3.0 Women's Running Shoes offers excellent style and performance factors that will truly make any woman happy.
Comfort and stability are prime factors on why to choose these shoes, with premium materials used in the construction of this footwear.
Considering quick movements associated with an active lifestyle, these shoes are built with a strong and cushioned sole, offering superior shock absorption. For more comfort, a breathable upper construction offers a firm yet relaxed fit.
To suit any wardrobe, the Anta A-FLASH BUBBLE 3.0 Women's Running Shoes are available in all sorts of colors. As such, women can be sure that they'll get the perfect pair for their fashion or sporting needs!
Anta C202 4.0 Women's Running Shoes

Image Source: anta.com
Women runners deserve the best when it comes to performance footwear. The Anta C202 4.0 Women's Running Shoes, a lightweight option that focuses on comfort and performance, may just be the best pair when it comes to endurance running for females. Constructed with tough yet breathable material, these shoes assure women that their feet are cool and dry, especially during long distance runs.
Stability, especially even rough or hard traction surfaces, is a must. This is why these shoes are keepers, with the sole offering enhanced grip. Coupled with the cushioned midsole, women can be sure that each step is secured and comfy in these shoes! Bridging style and performance, these shoes incorporate a lace-up closure for a secured and attractive fit.
These shoes work well for both beginner and pro runners, a nice consideration for any woman when choosing the right pair of shoes!
Anta Easy Run Women's Running Shoes

Image Source: anta.com
Made for running and designed to express, the Anta Easy Run Women's Running Shoes are great footwear that is perfect both for running and everyday wear.
Comfortable and following a minimalist aesthetic, these shoes will surely fit with any woman's OOTD. The breathable nature, a result of the light yet tough materials used in the construction, allows for relaxed yet stable running treks. Additionally, these shoes have soles that are sturdy enough to match up on all sorts of surfaces.
Coupled with the brand's reputation of creating premium and stylish shoes, women are in for a treat that Anta Easy Run Women's Running Shoes are made for their feet! Make sure to grab the chance to fit and wear these shoes for a running experience like no other!
Photos of Anta different types of shoes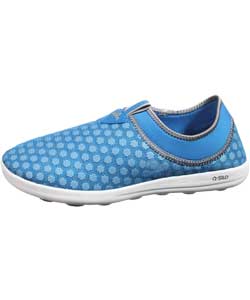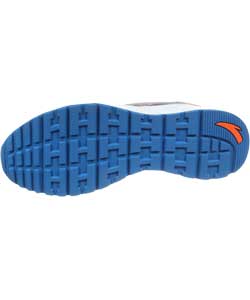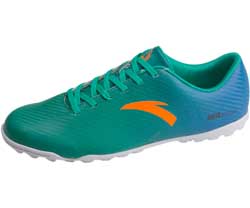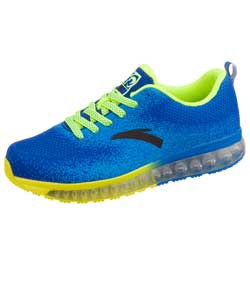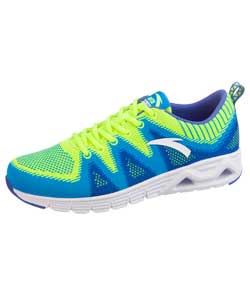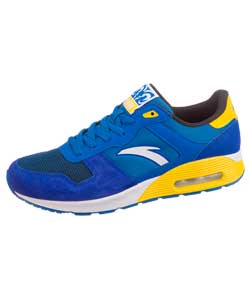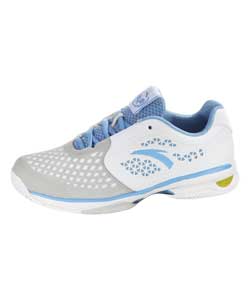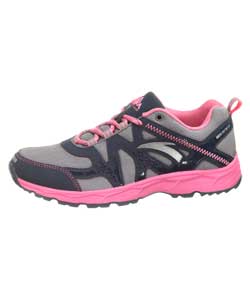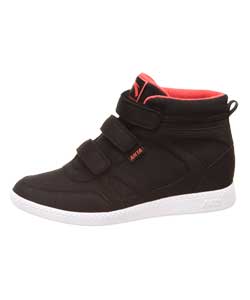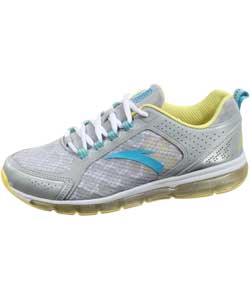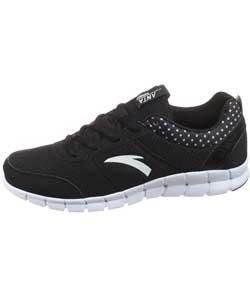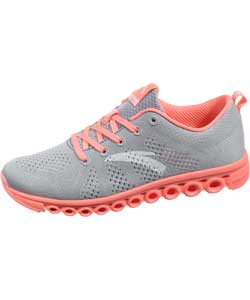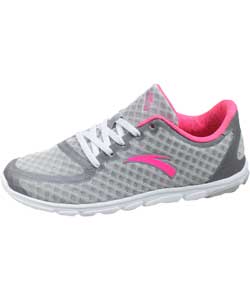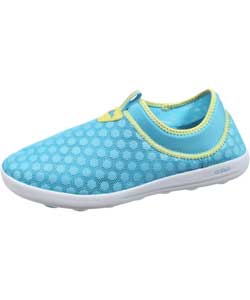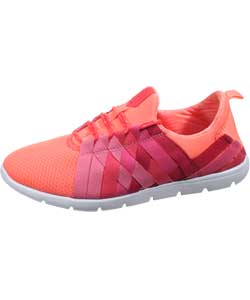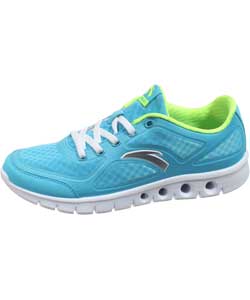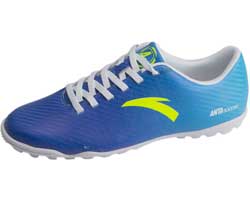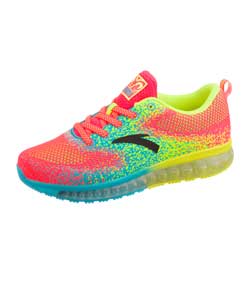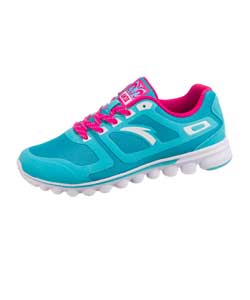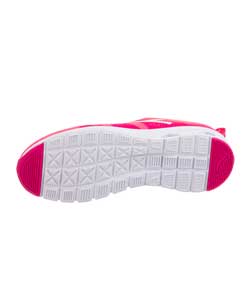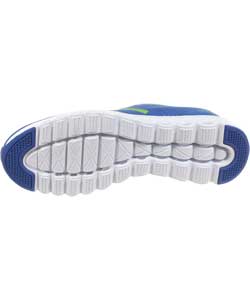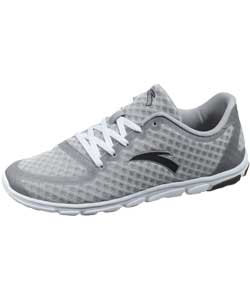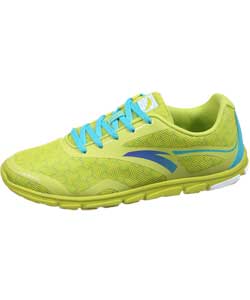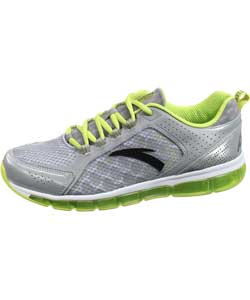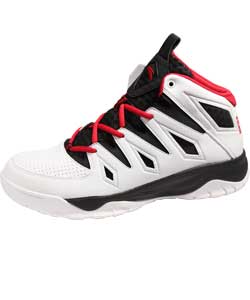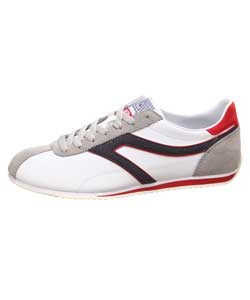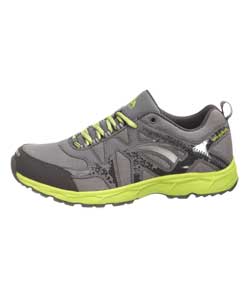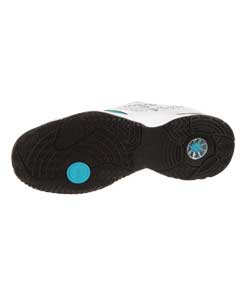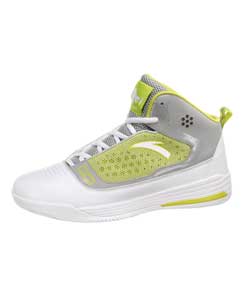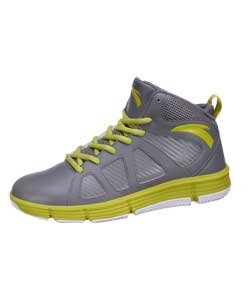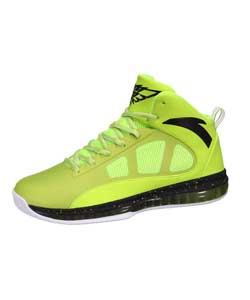 Other Anta Shoes Resources
Anta Official Website
Anta on Instagram
Anta on Facebook
Anta on Wikipedia