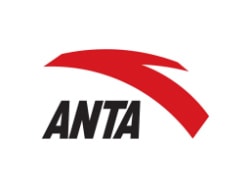 Anta Sports Products Limited is a sportswear company based in China that designs, develops, manufactures, and markets sports foot wear, sports apparel, and sports accessories. It started in 1994 and is located at Jinjiang, Fujian.
In 2007, Anta Sports Products was registered on the Hong Kong Stock Exchange and received a market value of over USD 3.87 Billion – the fifth largest sports apparel company in the world preceded by Nike, Puma, Adidas, and Asics.
Related Other Chinese Shoe Brand Peak
The brand mission of the company is to blend the sportsmanship "Surpassing Myself" into everyone's life. They focus mainly on the sportswear market and aims to provide professional and high quality sporting needs under their fundamental brand value. Every year, the company produced more than 2000 new footwear products with 3000 in apparel and 1500 in accessory.
They have hired designing geniuses from the United States, China, France, Italy, Belgium, Japan, Korea, and many others to cater the international taste and needs of their customers.
Right now, Anta has 29 shoe production lines, 3 apparel factories, and one outsole factory. They have integrated the science of innovation with sports in able to develop state-of-the-art, comfortable, and high-performance sports shoes, accessories, and apparel. They have spearheaded the first ever sports technology lab in the whole of sports industry in 2005.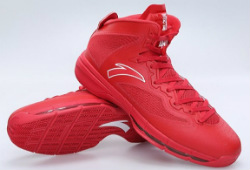 By incorporating the applied research studies in Sports Medicine, Sports Training, Biomechanics, and Sports Engineering, Anta Sports Products Limited assures the precise improvements of their lineup of products. Yearly, they collect vital data and information from the players of their sponsored teams to generate better testing and application results.
Coming from the humble nation of China, Anta took pride in being the major sponsor of sports clothing of Team China in the London 2012 Olympics and Sochi 2014 Winter Olympics. The trademark design of the team was designed by the company – the ANTA Champion Dragon Outfit.
Photos of Anta different types of shoes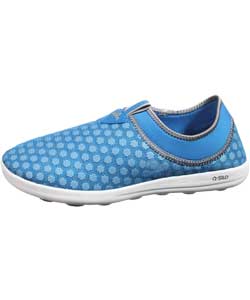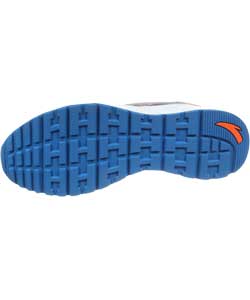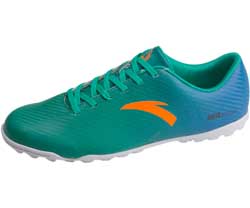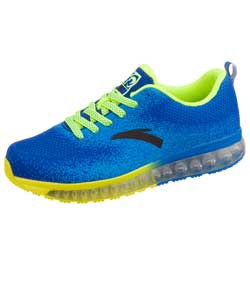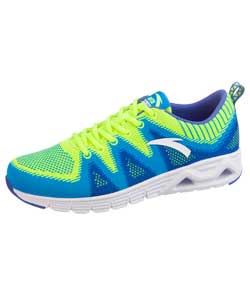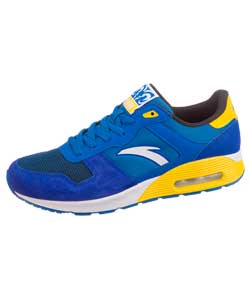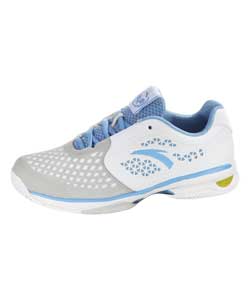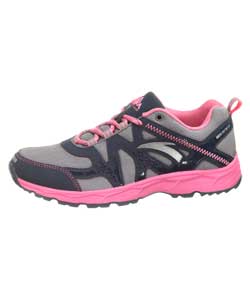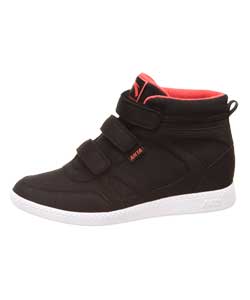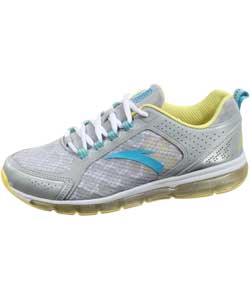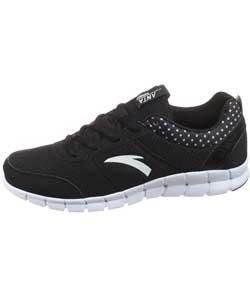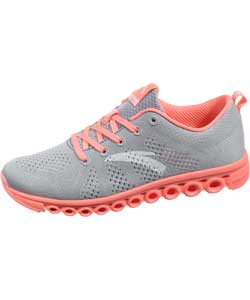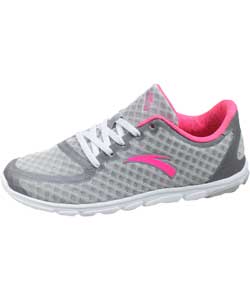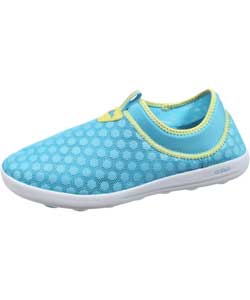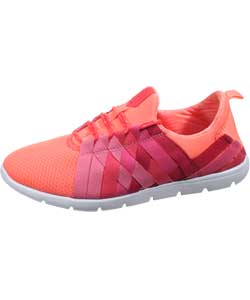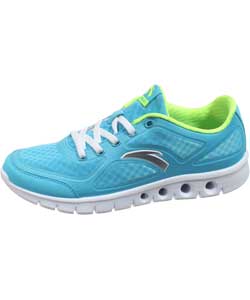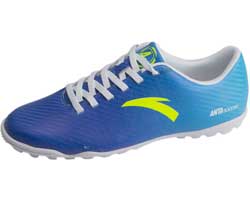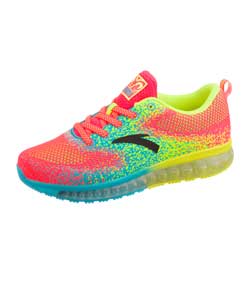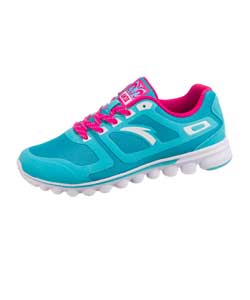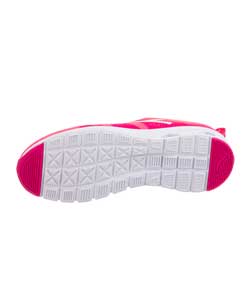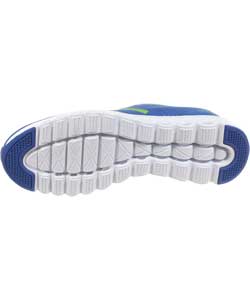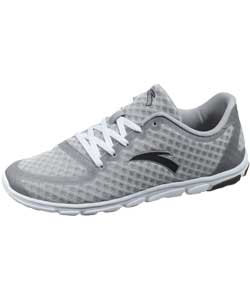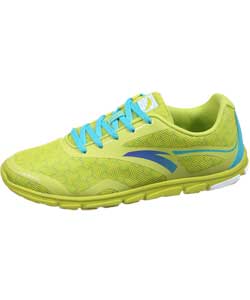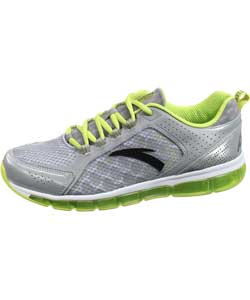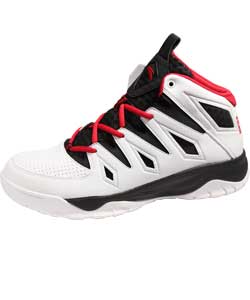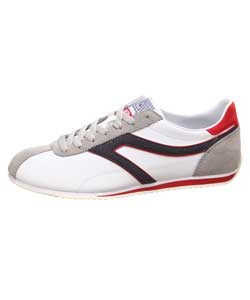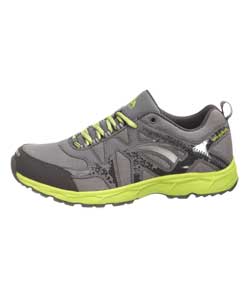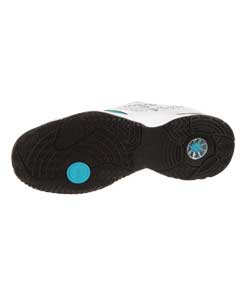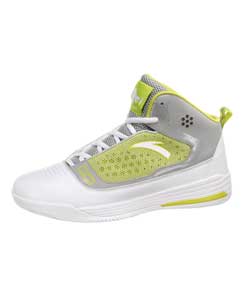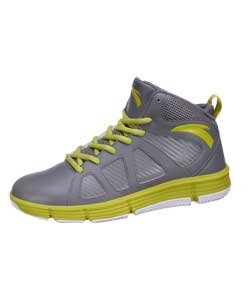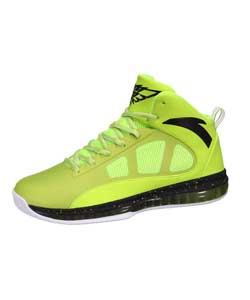 Official Website of the Company: