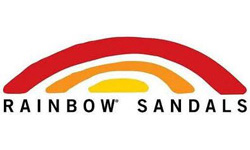 Oh, convenience – nothing beats walking than having some trusty sandals on. Whether you're in some far-off beach or walking the trails of the great outdoors, you'd always want to be in your most comfortable self. If only sandals can be as presentable as shoes!
But, they can – with sandals from cool brand Rainbow Sandals Footwear, that is. First started out in fine Laguna Beach, California, sandals from this brand are made from the finest leather and Malaysian rubber. What does stand out from other sandals is the really comfortable feel that this brand produces. It's actually such a thrill and good feeling, that wear and tear doesn't seem to affect these sandals at all! The longer one wears Rainbow Sandals Footwear, the more comfortable it gets, mainly because of the flip flops conforming to the wearer's feet.
Related Other American Footwear Company Red Wing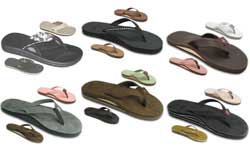 Another great thing from this brand is that just because it's comfortable and simple, doesn't mean it doesn't look great. The brand makes sure to produce numerous lines, to conform as well to the markets different tastes. In fact, some sandals from this brand can be customized, with crystals as a popular option to accent the footwear.
So, if you want to enjoy your walks in style, make sure you're wearing the most comfortable footwear available. Wear Rainbow Sandals Footwear and experience how soft the ground is!
Check out these other Shoe Brands Category:
Photos of Rainbow Sandals different types of shoes
(Photos Courtesy of http://www.rainbowsandals.com)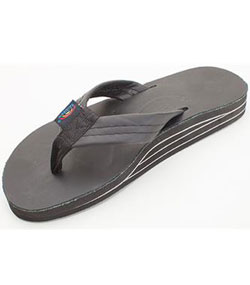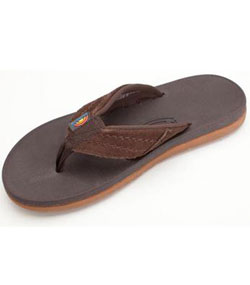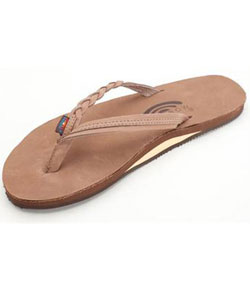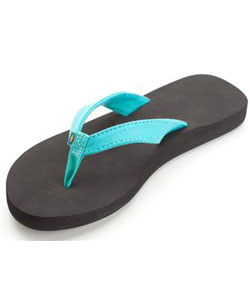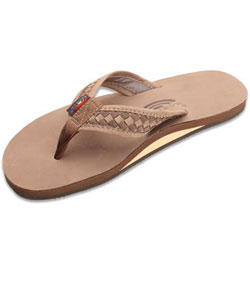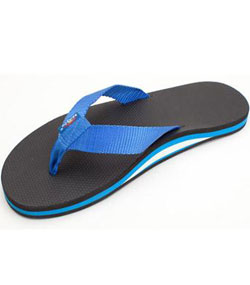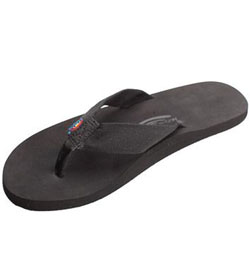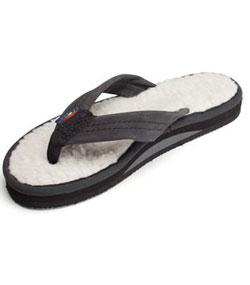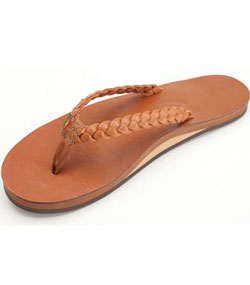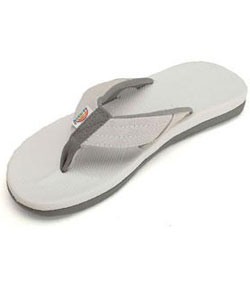 Official Website of the Company: