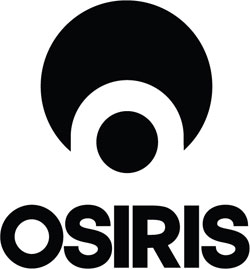 Skate innovation is a funny thing. You'd always want to top something, create something new and different from the pack. With the extreme sport scene though, it's quite hard since you're dealing with very unique and creative individuals. But if you want to really stand out from the rest, and lead the other thrashers with a well-aimed and balanced ollie, make sure you're wearing a pair of Osiris Shoes.
A brand founded in the year 1996, Osiris Shoes took the thrasher world by storm by showing how different their shoes were. Dubbing their products as technical D3, the brand created a following by actually inserting a mobile audio unit in one of their models, the G-BAG.
Related Other American Footwear Company PF Flyers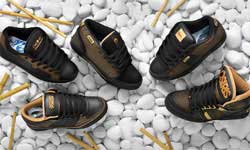 The company, again quiet differently from other skate shoe brands, had a rather great appeal on high tops. The creative way they designed their high tops made their products accessible to thrashers, in both performance and style. As an added benefit as well, making use of high tops made sure that wearers get extra comfort and safety during their rides.
Osiris Shoes also produces conventional skate sneaks, which are also a step-up from other shoes. It's great, actually – with this brand, you'll never run out of options to wear. Get a pair now, and rip the competition to shreds!
Check out these other Shoe Brands Category:
Official Website of the Company:
http://www.osirisshoes.com/