Articles under Shoe Brand List (74)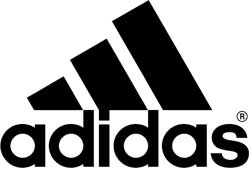 [caption class="wp-caption" width="250"] Adidas Official Logo of the Company[/caption] Adidas Footwear is a German sports apparel manufacturer. It is the parent company of the Adidas Group which co...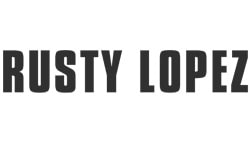 Are you looking for a store that could give you all the shoes that you need for every member of the family? Are you tired of going around the mall looking for shoes for your daughter, your son, yo...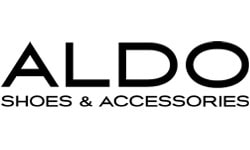 Aldo shoes, a brand that gives you high-trend and quality into one affordable shoe! Aldo is a company that is specialized in making high fashion and quality foot wears, accessories and leather goo...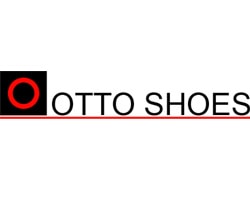 Today, it is a demand to have more than one pair of shoes. We are all fond of wearing and collecting shoes, men and women. We consider it as one of the things that we can't live without. We ofte...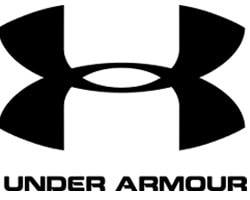 Under Armour is an accessories and sports clothing company based in Baltimore, Maryland, USA. They generally manufacture and market casual and sports clothing. They only started selling footwear i...
Photo of the Day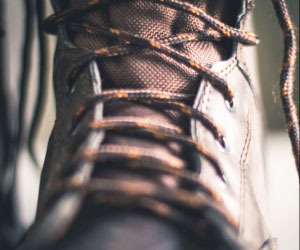 List of Shoe Manufacturers