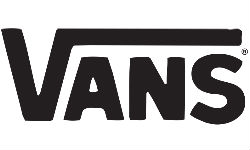 Who does not know Vans? Being one of the most popular shoe brands across the entire globe, this versatile manufacturer is indeed a prized-possession among the youth today. Vans actually came from Cypress, California, and does not only sell shoes but also hats, socks, hoodies, backpacks, and t-shirts. Just this 2013, Vans became active to actions sports and started becoming sponsors for surfing, snow, BMX, skateboard, and Motocross teams.
The company was founded on March 16, 1966 by two brothers in the name of James Van Doren and Paul Van Doren. Initially, they sold shoes to twelve customers and thought that their sales would end that day. Little did they know that the word spread and they already needed to make more.
In the 1970s, the company continuously flourished and already caught the attention of skateboarders. The company introduced the #95 shoe which was designed by Tony Alva and Stacy Peralta, two professional skateboarders. Right now, this design is known to be the Era. This became a famous shoe option to skateboarders because of its non-slip bottom that gives enough grips during stunts.
Related Other American Footwear Company Wolverine World Wide
In the 1980s, Vans already took part on a number of sports including wakeboarding, motocross, surfing, and skateboarding by creating custom-designed shoes and competes with the current athletic shoe giants.
The new descendants to run the company were introduced as the 21st century closes. They include Paul Van Doren's son, Steve Van Doren, and as well as his sister Cheryl and Kristy, his daughter. Vans was recognized by Forbes in 2000 and 2001 as one of America's Best Small Companies.
Being supporters of the skateboarding community, Vans unlocked a closed skatepark in the Festival Bay Mall in Orlando, Florida.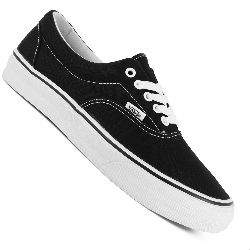 Customization came to the idea bank of Vans and introduced the "Customs" feature in 2004 for their website. This feature allows customers to log into the website and be able to design their pairs of Vans shoes in all types – high-tops, mid-cuts, or slip-ons. In 2013, they also uploaded design platforms for their other styles like Slip-On, Era, Old Skool, Authentic Lo-Pro, Authentic, and 106 Vulcanized shoes.
Here is the full list of Vans shoe models and variants:
Chima Ferguson Pro
Slip-On 59 Pro
Sk8-Hi
Authentic
Geo Slip-On
C&L Era 59
Hawaiian Floral Authentic
Slip-On
Pebble Snake Slip-On
Washed Authentic Slim
Photos of Vans different types of shoes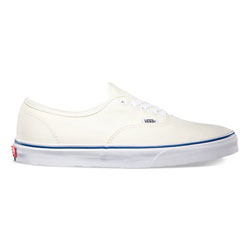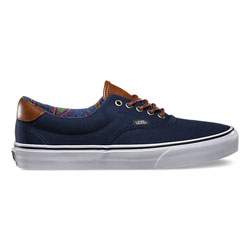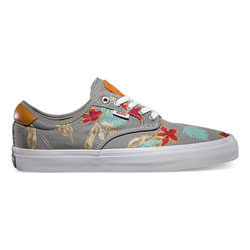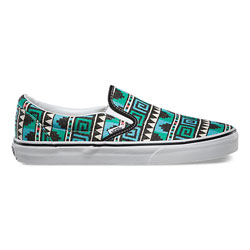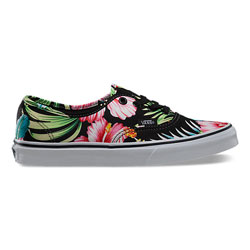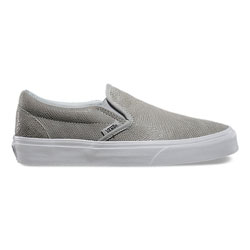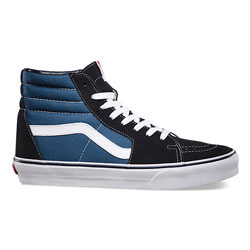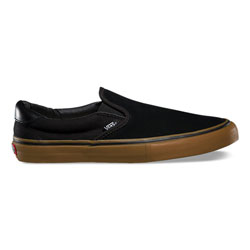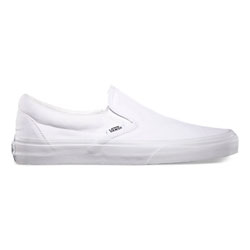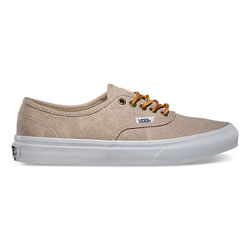 Official Website of the Company: