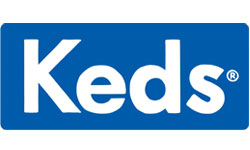 Keds is an American shoe brand that markets canvas shoes with rubber soles. Keds was founded in 1916 by the company U.S. Rubber. Later on, Keds was owned by Stride Rite Corporation and is now being handled by Wolverine World Wide.
The name Keds was actually a rhyme to the supposed name which is Peds, a Latin word meaning FOOT. Since the name was already a trademark of a company, it was decided to name it Keds. The company first marketed canvas-top sneakers in 1960.
A decade after, the Keds management finally added casual shoes on its lineup. Pro-Keds, an athletic shoe of higher quality was introduced as well. Since Keds was at the time related to sports including basketball, they had to compete with already famous Converse, Nike, Pony, and Adidas.
Related Other American Footwear Company KEEN
And on the 1990s, Keds already lost the spotlight. They regained success a decade after. Moreover, they still withhold "The Champion" sneaker which has a white and black leather and canvas uppers, only Keds added a few more colors to it. The Keds Triumph was then reintroduced to target the male market, but since then, Keds was already popular with women.
The success continued and Keds then introduced the Keds Studio, a project that enable customers to customize their Keds shoes using various text, images, and colors. This customization was a hit back then especially for teenagers.
In March 2009, Keds launched the Keds Green. This project features shoes with 100% organic cotton uppers, non-toxic dyes and inks, 20% recycled rubber soles, and 100% recycled PET or polyethylene terephthalate shoelaces, and nickel free eyelets.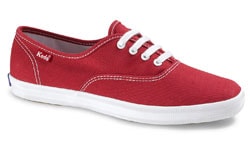 Just this 2012, Keds together with Sperry Top-Sider, Saucony, and Stride Rite, all combined and joined on the Wolverine World Wide after an agreement with Golden Gate Capitol and Blum Capital Partners to acquire the Performance Lifestyle Group of Collective Brands for an amount of US$ 1.23 billion.
Here is the full list of Keds shoe models and variants:
Hi Tops
Double Up Hi
Boyfriend Sahara
Sandals
Tealight Flip Flop
Tealight T-Strap Dot
Tealight Thong
Slip Ons
Taylor Swift's 1989 Double
Double Decker Lace
Double Decker Metallic
Double Decker Stripe
Double Decker
Keds x kate spade new york Double Decker June Stripe
Keds x kate spade new york Double Decker
Double Decker Picnic
Double Decker Perf Jute
Double Decker Perf
Double Decker Quilted Jersey
Double Decker Wool
Keds x kate spade new york Champion Laceless Linen
Crashback Patriotic
Crashback Tribal
Champion Slip On Leather
Champion Slip On
Teacup
Teacup Crochet
Teacup Cork
Teacup Clover
Cruise
Teacup Micro Dot
Cruise Bow Wool
Damsel Wedge
Whimsy
Glimmer
Briggsy Mule
Brisk
Flare
Flare Leather
Pacey Zip
Solea Suede
Regal Suede
Pacey Zip Suede
Lace Ups
Champion Originals
Champion Basics
Champion Originals Leather
Taylor Swift's 1989 Champion
Taylor Swift's 1989 Triple
Taylor Swift's North America Tour Champion
Photos of Keds different types of shoes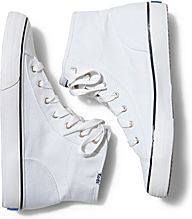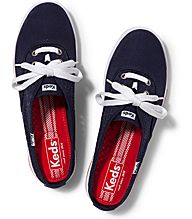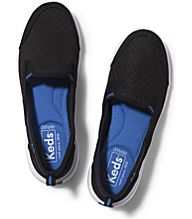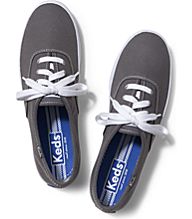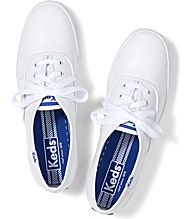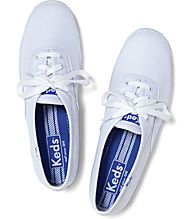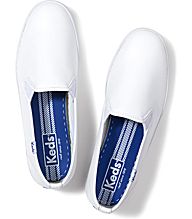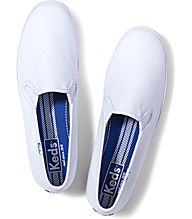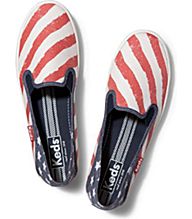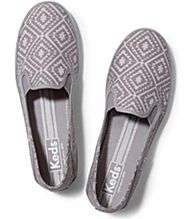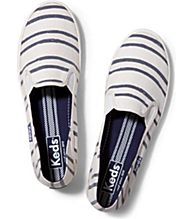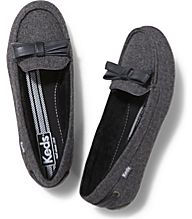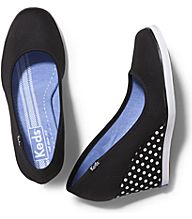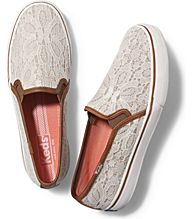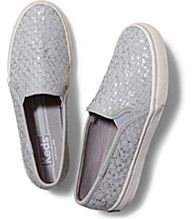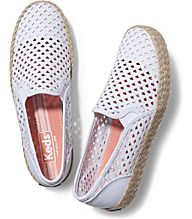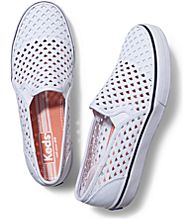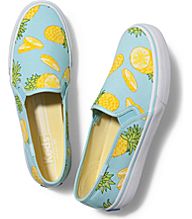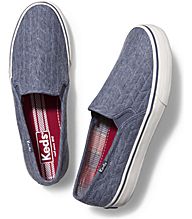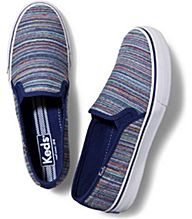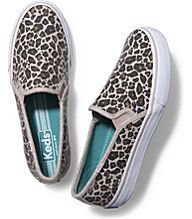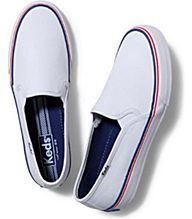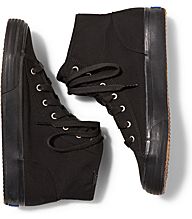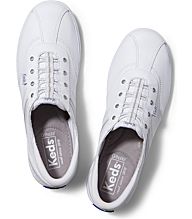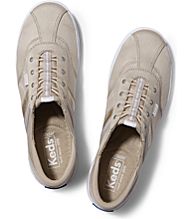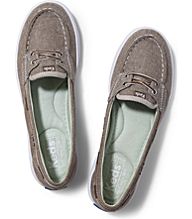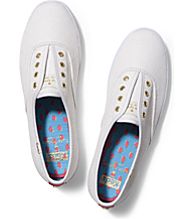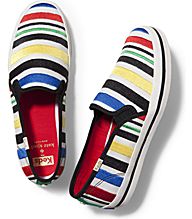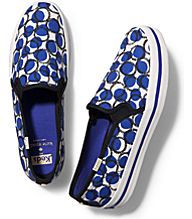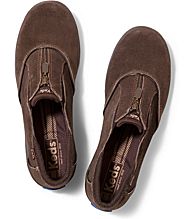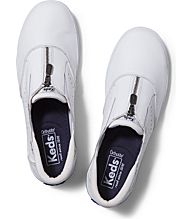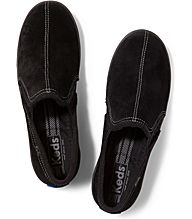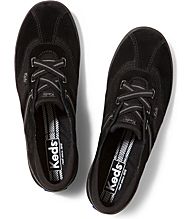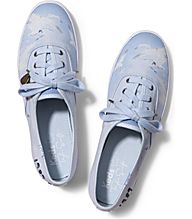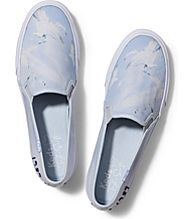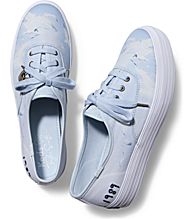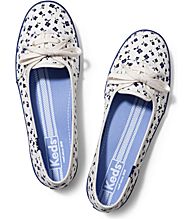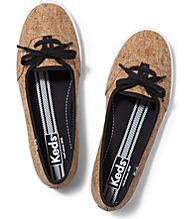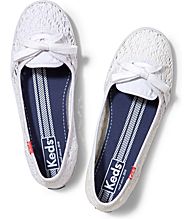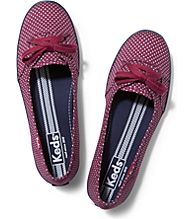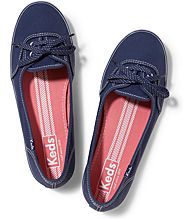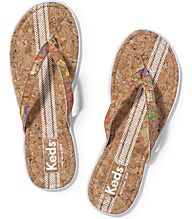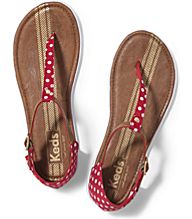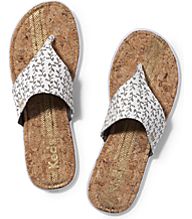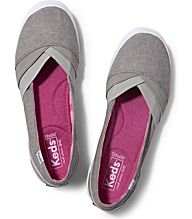 Official Website of the Company: