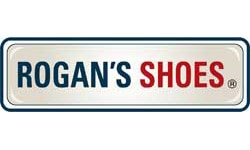 Rogan's Shoes is a family owned store and retailer of women's, men's, and kids' shoes from the Midwestern United States. It was founded in Augustof 1971 by Jack Rogan in Burlington, Wisconsin, USA. They have 32 retail locations and online stores. This store started in the year 1971 and was driven by customer service. They carry over 100 shoe brands and almost 11,000 styles of footwear. They are determined to give a customer friendly shopping environment that is time and money wise convenient.
Rogan's shoes gives you the most known and trusted names in the shoe industry, Asics, Saucony, Brooks, Skechers, Merrell, New Balance and a lot more! They are now expanding their options to have the newest designs, hippest styles and fashion trends in shoes! Whatever shoe type and brand you purchase, the shipment is free!
They have a lot of options when it comes to the shoe style and type. They can offer you boat shoes, sandals, slip-ons, pumps and the classic casual shoes for your everyday lifestyle. If some of you are looking for a high quality selection of running shoes, walking shoes and even those trail shoes that you always wanted, Rogan's Shoes is the place to look for them!
Related Other American Footwear Company SAS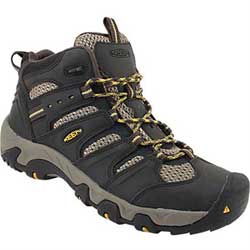 Official Website of the Company: