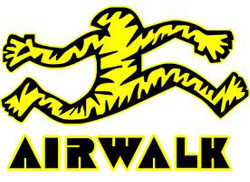 In 1986, a new brand of footwear named Airwalk Footwear was born in the sporting apparel industry. Airwalk Footwear leads the evolution of board sport culture board sports such as skateboard, surfing and snowboard by producing sporting apparel like such as shoes, equipment and accessories. They also feature styles such as sandals, clogs, and oxfords.
It is currently owned by Bill Mann, a former art student with a background as a buyer for athletic gear and women's shoes for Payless Shoe Corp. and Shoe Corporation of America. The company's mission is pushing innovation, supporting the scene, and taking risks, all fueled by a passion for action sports. They had made to the fifth spot for the largest in the athletic shoe industry.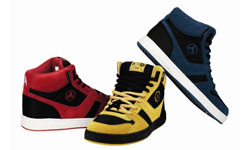 Airwalk Footwear focused on performance enhancing features by starting to reinforce the soles and sides of the shoes with layers of rubber to withstand the punishment of skating and thick soled leather shoe built specifically for aggressive skating. Airwalk Footwear produced the shoes with a variety of colors to appeal to as many tastes as possible.
Their shoes offer a lightweight and ventilated design with great durability. They provide a better selection of designs and pattern available for both men and women. A pair of these shoes fit your style and to your budget.
Related Other American Footwear Company Alden
Here is the full list of Airwalk shoe models and variants:
---
Airwalk Jim Tennis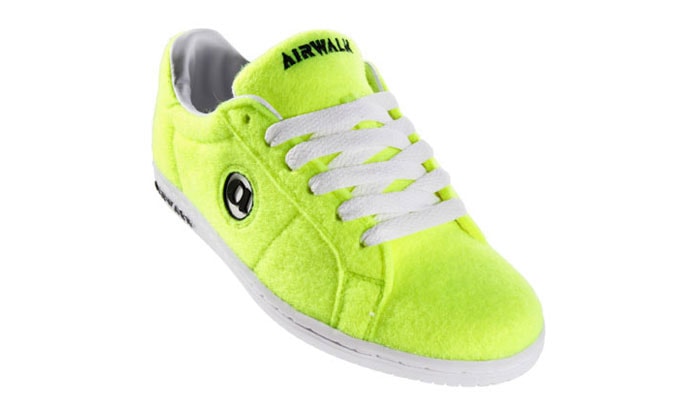 Image Source: hypebeast.com
---
Airwalk Jim Canvas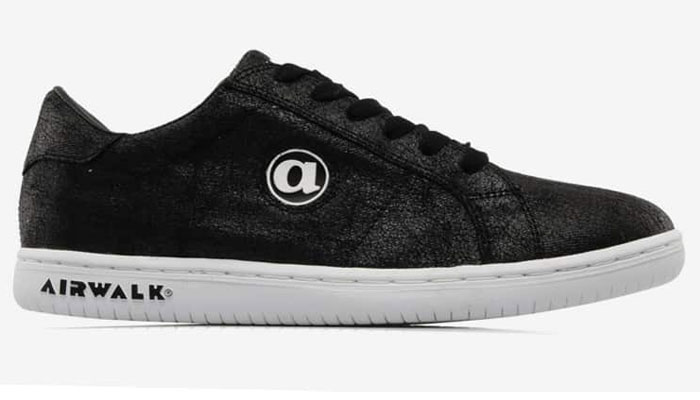 Image Source: sneakershub.fr
---
Airwalk Womens Jim Canvas (Green)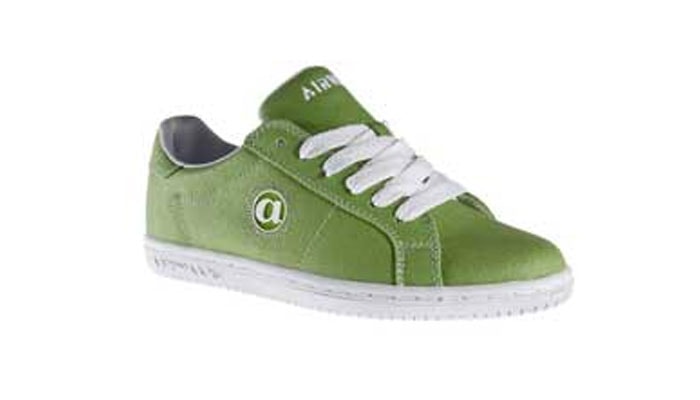 ---
Airwalk Enigma Fossil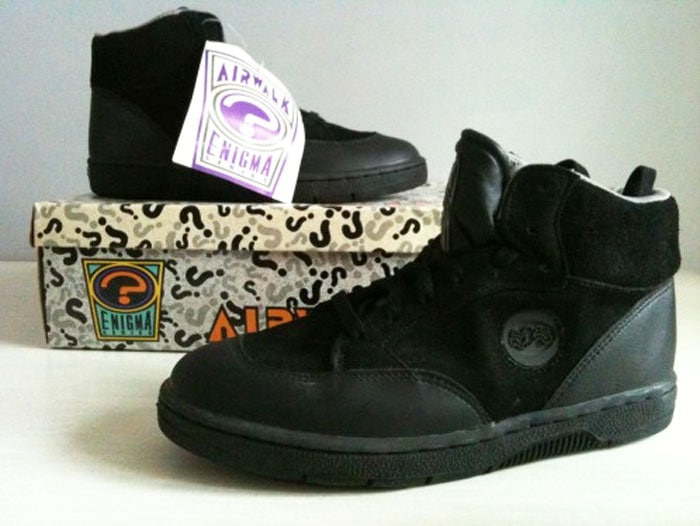 Image Source: ldrindia.com
---
Airwalk Enigma Genesis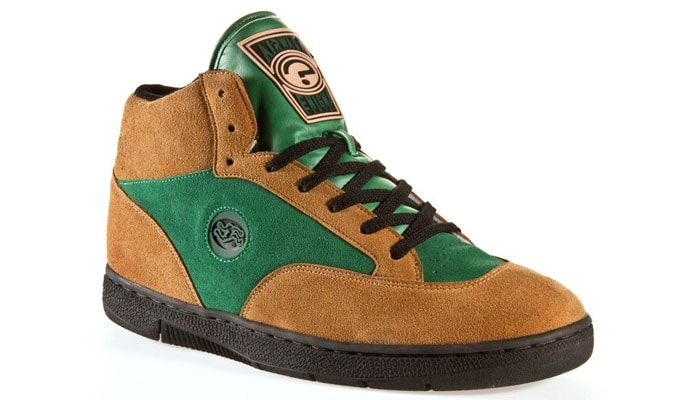 Image Source: pinterest.com
---
Airwalk Prototype 600F Bruiser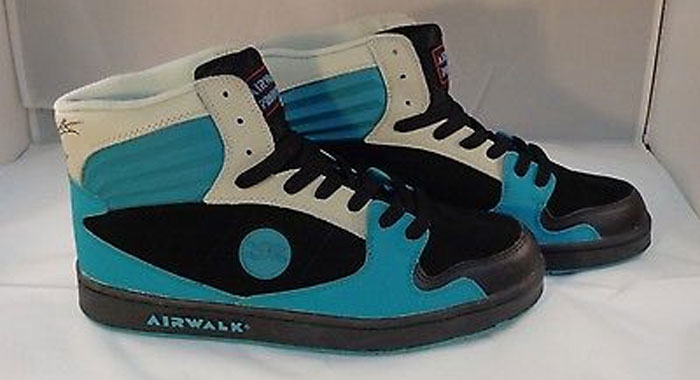 Image Source: zeppy.io
---
Womens Airwalk Reflex Formula 1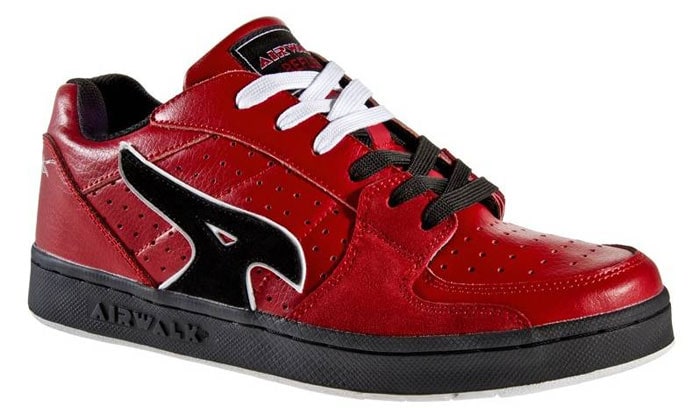 Image Source: solecollector.com
---
Airwalk X Mike V Enigma Brooklyn Banks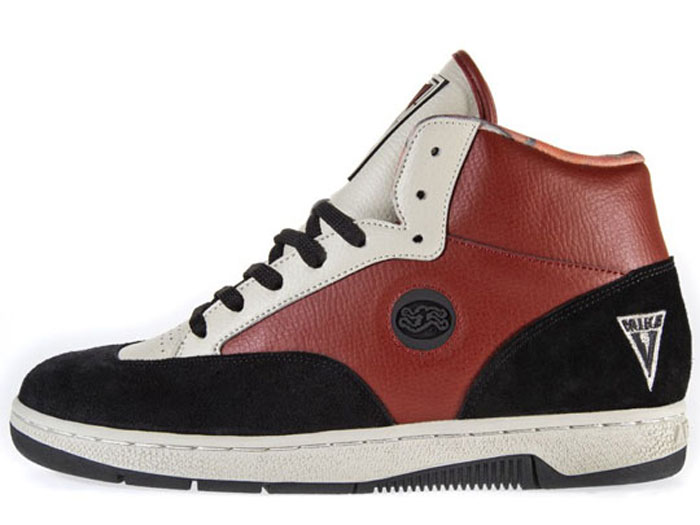 Image Source: wordpress.com
---
Andy Macdonald Signature Black
Gist
Airwalk Hunter
Lava
Lo Flo
Mike V Enigma Brooklyn Banks
Photos of Airwalk different types of shoes
(Photos Courtesy of http://www.airwalk.com/)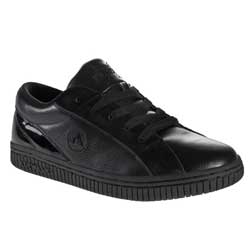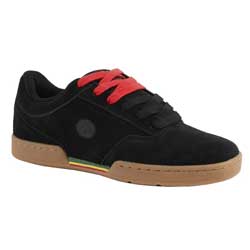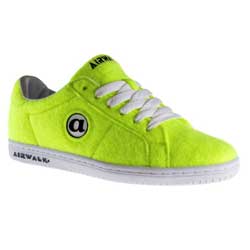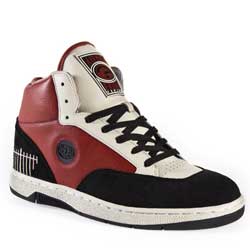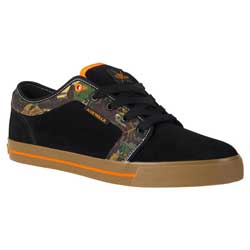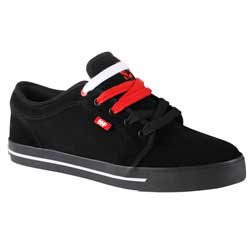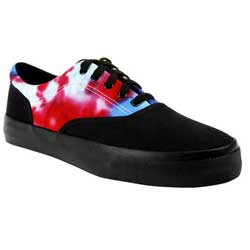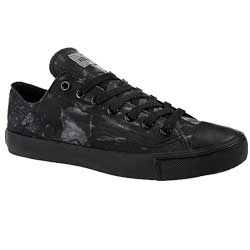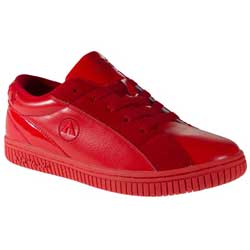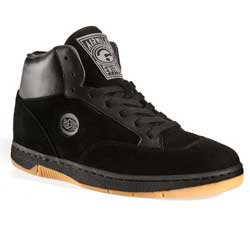 Check out these other Shoe Brands Category:
Official Website of the Company: