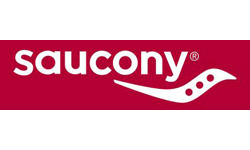 Saucony (sounds like "sock a knee") is a well-known brand of running shoes and other types of athletic footwear. For centuries, the company has developed from a small shoe factory in Saucony Creek in Pennsylvania to a worldwide brand. And with Saucony's constant drive to deliver high quality athletic shoes with innovative designs and a range of styles to choose from, it's not at all surprising that the Saucony Shoe brands list is already a household name when it comes to footwear and sportswear.
Saucony has a wide range of specialized training shoes for various types of activities, plus designs and styles that vary according to activity, surface, pronation and arch. These detailed categorization of shoes is what makes the Saucony Shoe brands list favorable to a a lot of people because whether they are newbie runners or experienced triathlon athletes, they could easily find the pair of Saucony shoes that is perfect for their needs and style.
Currently the most popular style in the winter collection from the Saucony Shoe brands list is the Guide 7, which has the slogan, The Ultimate Training Partner. Unsurprisingly, the pair lives up to its name, with its lightweight, expertly crafted design that is sure to fit and optimize any runner's game.
It also boasts of improved stability but with the same flexibility and cushioning that different runners need to maximize their potential. Plus, apart from the carefully innovated features of the Guide 7, it also comes in an array of fun colors for both men and women.
Related Other American Footwear Company Sebago
Here is the full list of Saucony shoe models and variants:
Hurricane ISO men
Hurricane ISO
Kinvara 5 RunShield
Kinvara 5
Ride 7 Narrow
Ride 7
Triumph ISO
Photos of Saucony different types of shoes
(Photos Courtesy of www.saucony.com)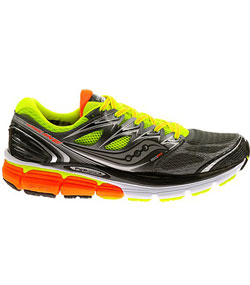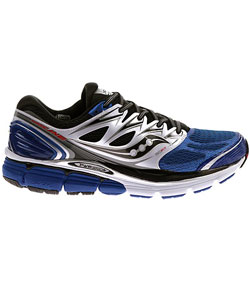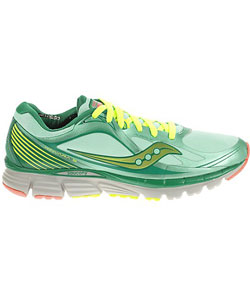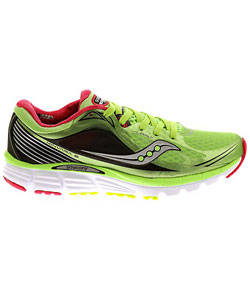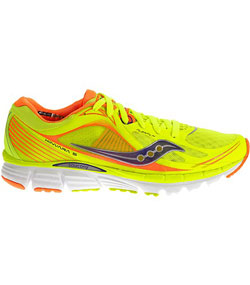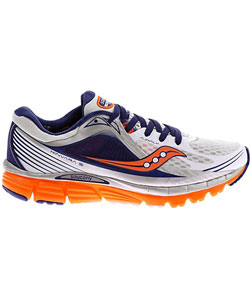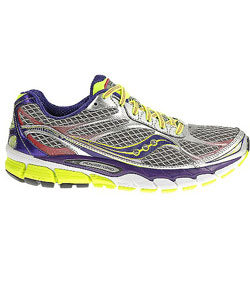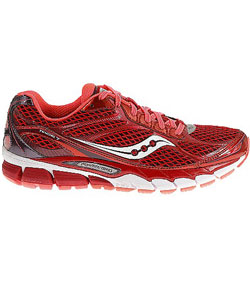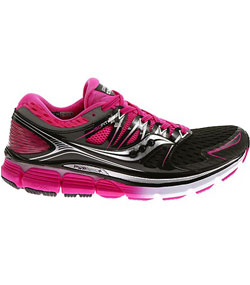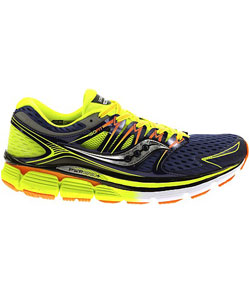 Official Website of the Company: