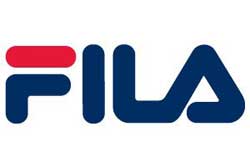 FILA has been known for producing one of the best high-end sportswears in the world. From FILA shirts, to FILA shoes, to anything you can think of that an athlete would wear. Yet, only a few knows where FILA started from, where it went and where it is right now.
FILA started as a small shop in Italy, the primary concern was to make clothing for the people of the Alps. Then Holding di Partecipazioni the original shop sold the company to the US and made underwear as their primary product but after an endorsement made by a known tennis player in 1970's the company started to manufacture different kinds of sportswear and the brand got more popular. In 2007 the global Fila brand was sold to FILA Korea which now holds all the rights in the manufacturing of every product produced by the company.
Related Other Italian Shoe Maker Geox Shoe: It Breathes!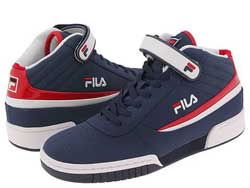 FILA is a company that moved not only in place but also moved through time. The continues innovation by the company provides the best in terms of quality and style of their products. Athletes say that FILA SHIRTS, FILA SHOES and all other FILA products serves them the best especially in their extraneous activities.
There are lots of products produced by the company but FILA shoes are the most popular among them. It is known for its authentic and stylish design that fits every personality and every need. It is a product that stands for their company's name. It fits you everywhere, every time and in your every need.
Here is the full list of Fila shoe models and variants:
Mirage
Mano Mano
Outdoors Barok
Outdoors Barricade
Outdoors Brawl
Outdoors Jazz
Gapang
Sepak
Sinulog
Dose
Photos of Fila different types of shoes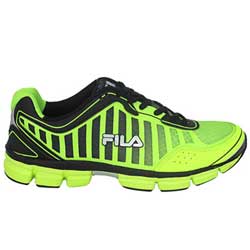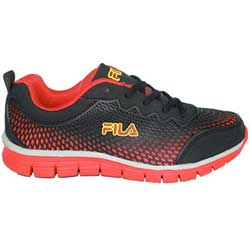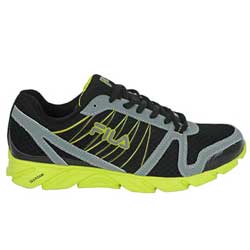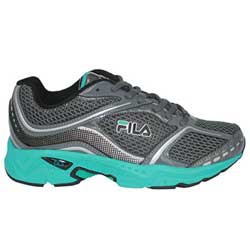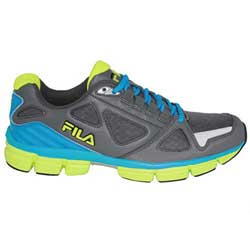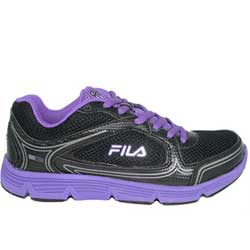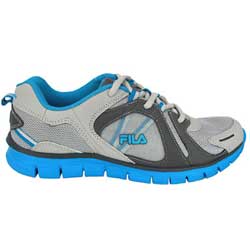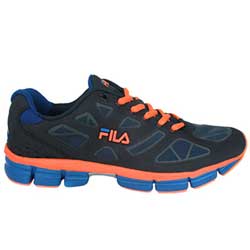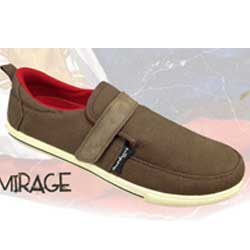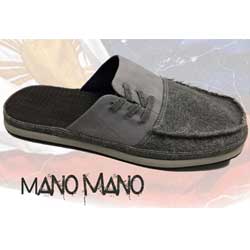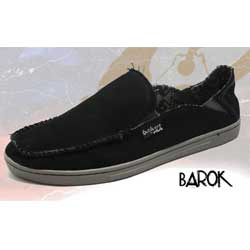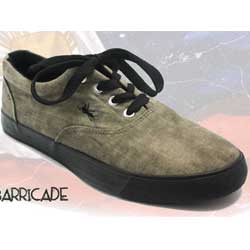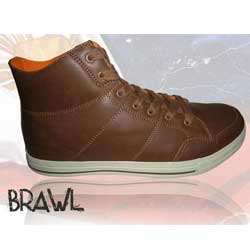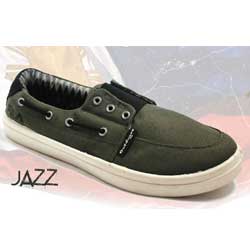 Official Website of the Company: