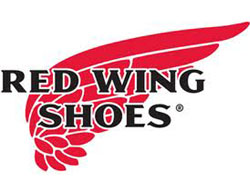 Red Wing Shoes specialize in sturdy leather boots specifically intended to be used in various types of heavy work such as construction work, mining and farming. With a long history of quality and excellence delivered in every pair of booths, Red Wing Shoes went from a little shop in Minnesota to world-wide distribution and success. Now a renowned name when it comes to quality leather boots, Red Wing Shoe Brand list features a more extensive of selection of boots for a wider range of use and necessity.
When the brand started at the end of the 19th century,it specialized only in specific heavy duty work as well as supplying the official footwear of American soldiers during the First World War. But as the decades passed and the name Red Wing Shoes was associated with quality, the company decided to venture out to cater to a more diverse type of customers and continued to develop its design and style.
Related Other American Footwear Company Reef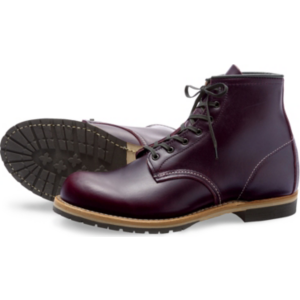 Today, the Red Wing Shoe brands list includes not only industrial and work boots, but also fashionable boots that people could wear every day and stay stylish. Red Wing Shoes also produce athletic-style boots that allow wearers more mobility and maximum comfort from wearing it for long hours a day.
For regular customers who want to experience the careful expertise put into each pair of Red Wing Shoes, the company's Oxfords and Chukkas are famous for being sturdy, comfortable, and stylish. And for specialized boots, there are 6-inch, 8-inch, and 9-inch boots that vary in design and color.
Aside from the usual work boots, the Red Wing Shoe brands list also features motorcycle boots that come in 8-inch, 9-inch, 10-inch and 11-inch in height. These motorcycle boots allow for maximum comfort and with out-soles that are specifically designed to be oil-resistant.
Here is the full list of Red Wing shoe models and variants:
133 Men's Oxford
134 Men's Oxford
202 6-inch Boot
205 6-inch Hiker Boot
218 9-inch Logger Boot
237 6-inch Boot
238 8-inch Boot
296 6-inch Boot
401 6-inch Boot
402 8-inch Boot
405 6-inch Boot
406 6-inch Boot
409 8-inch Boot
411 8-inch Boot
414 8-inch Boot
420 6-inch Boot
427 9-inch Boot
432 6-inch Boot
Photos of Red Wing different types of shoes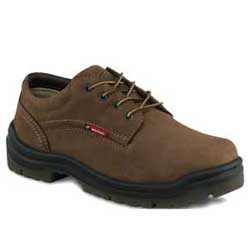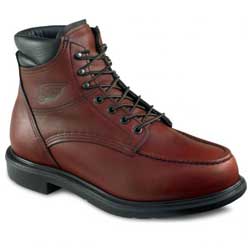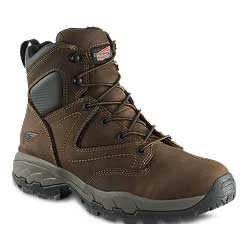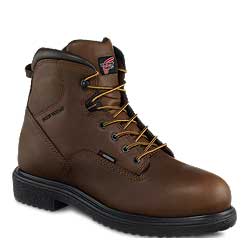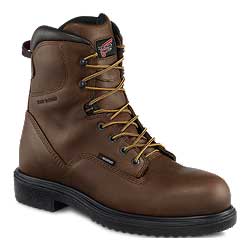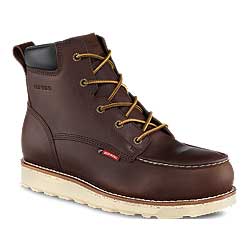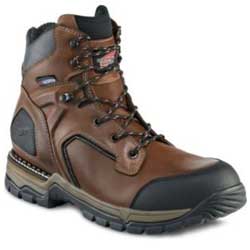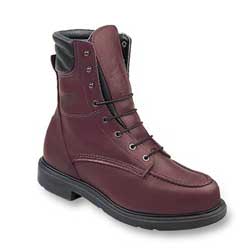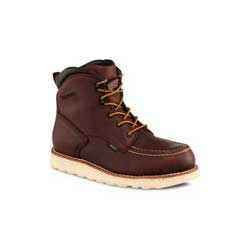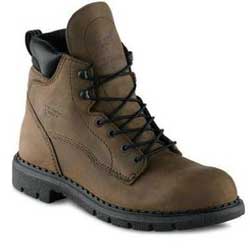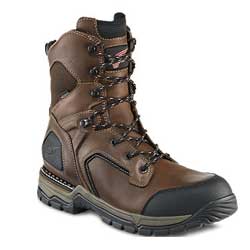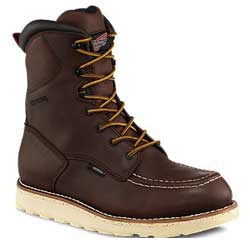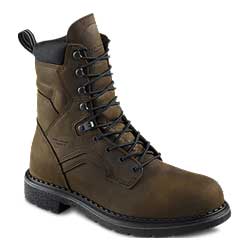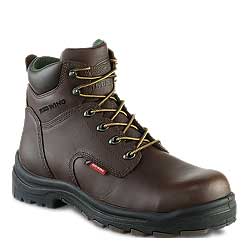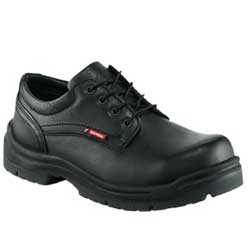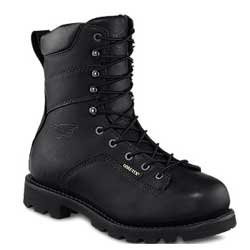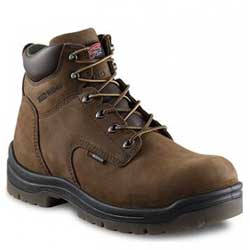 Official Website of the Company: