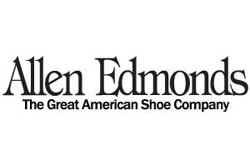 The "High Life" is definitely something that all fashion-forward individuals aspire to have. There is something cool, edgy and of course, top-of-the-game, when you know you got the gear to strut your stuff. And in terms of shoes, no other can top the "High Life" than top-of-the-line manufacturer, Allen Edmonds.
An upscale and extravagant manufacturing and retail company, Allen Edmonds Footwear definitely produces the majority of beautiful leather shoes in the United States (and some parts of Italy). It's success can be seen in its works: it is just one among three remaining shoe companies to produce shoes locally, showing the strength in their quality control and demand for their products.
Related Other American Footwear Company AND1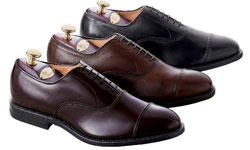 As such, Allen Edmonds Company produces three important types of shoes for their target market: dress casual shoes, dress shoes, and the recently introduced line, casual comfort. Regardless of what type of shoe it produces, perhaps what makes the brand such a good and popular choice among Americans is the tried-and-tested quality that the name has – the brand, apparently, has enjoyed a powerful fan base and consumers, right after it has supplied shoes to the Army and Navy since World War II.
That's just the thing, folks. Nothing can get any better than having really fancy shoes, that are made to withstand any kind of force of nature (heck, the millions of soldiers and sailors who've worn the shoes can attest to that!). So, if it's the "High Life" you're after, look no further for the right brand than Allen Edmonds Footwear.
Here are some of Allen Edmonds men's shoe models and its price:
Yuma Grey Leather Boots
Yuma Brown Bison Leather Boots
Woodstock
Winter Park
Williams
Wilbert
Westchester
Westbrook
Walton
AWalden
Verona
Vernon
Urbino
Upper West Side
Tampa
Strawfut Brown Calf/Brown Mesh
Strawfut
Strandmok
Strand with Combination Tap Sole
Strand
Stowe
Shortstop
Shelton
Sedona Red Leather/Blue Leather
Sedona Olive Leather/Blue Leather
Sedona
Scottsdale
Sapienza
Sanibel
Salem
Rutledge
Ridgeway
Redan White Grain/Black Shark Golf Shoes
Redan Golf Shoes with SLV Sole
Redan Golf Shoes
Allen Edmonds Shoe Brands List of Photo Gallery
(Photos Courtesy of http://www.allenedmonds.com/)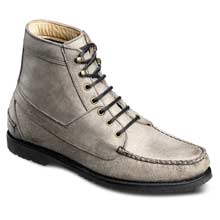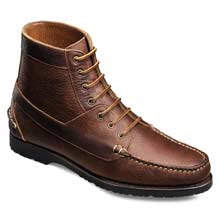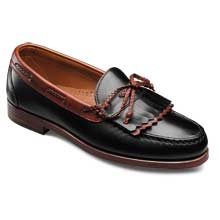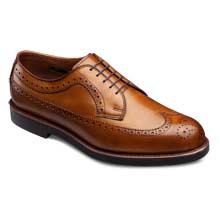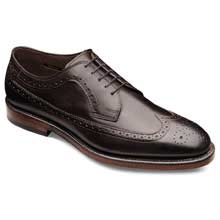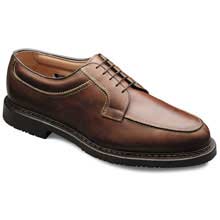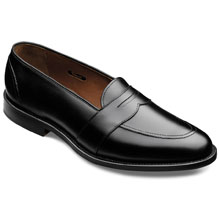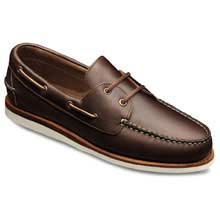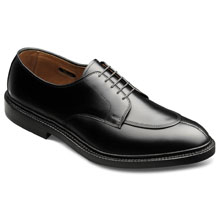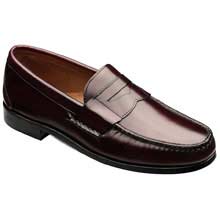 Check out these other Shoe Brands Category:
Official Website of the Company: