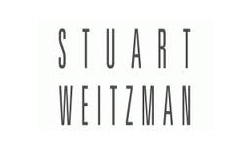 Stuart Weitzman may be relatively new in the Prada-dominated shoes market, but the designer has revolutionized the way shoes are made that his line is creating a sensational and well-deserved buzz not only in the United States but all over the world.
The Stuart Weitzman shoe brands list for fall, for instance, is a must-see and to die for. Because it's Boot Season and as they say, boots are made for walking, there are many select pieces of Stuart Weitzman boots that women could choose from to complement their outfits, look hot in the cold weather, and express their personality.
Related Other American Footwear Company TOMS
It may seem like a tall order to achieve all those three from a pair of shoes. Luckily, the Stuart Weitzman shoe brands list is so diverse when it comes to design and material that women of all ages, style and personality could stay true to their inner diva, brandish their own style and, best of all, get the best comfort while looking fabulous.
Aside from amazing short and tall boots, the Stuart Weitzman shoe brands list is also famous for one of a kind shoes made from unique materials such as vinyl, wallpaper, and for the more well-off-24-karat gold. The Stuart Weitzman fall collection is a sight to behold, from gorgeous pumps in warm colors, to gladiator sandals that will definitely catch people's eyes and leave a lasting impression.
The Stuart Weitzman shoe brands list also comes with a personal virtual shopping assistant when you visit the official site. It lets you customize your search down to the littlest detail to help you find the exactly the type of shoes that will not only be perfect for your wardrobe, but also make you a fashion icon with your circle of friends.
Here is the full list of Stuart Weitzman shoe models and variants:
Prancing
Studgal
5050
Reserver
Chicster
Arlington
Tipadrille
Lingo
Slipbeads
Guything
Jazzygirl
Machi
Bambina
GIVEABLE
Chainolo
Flattery
TULIPBOW
Beauregard
Shirley
Aavion
Nice
Moveth
Photos of Stuart Weitzman different types of shoes
(Photos Courtesy of http://www.stuartweitzman.com/)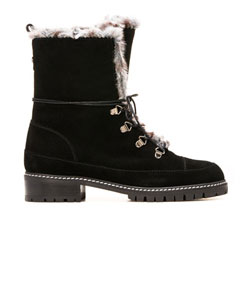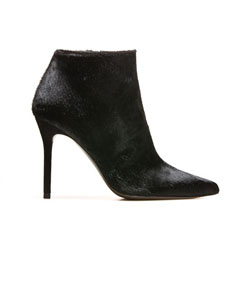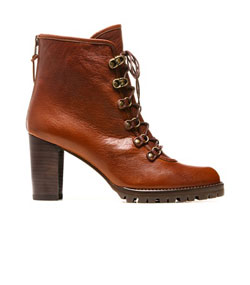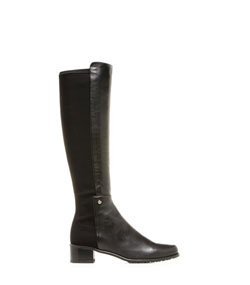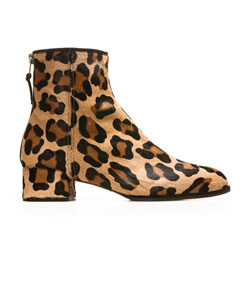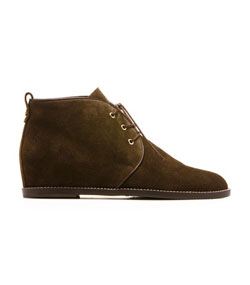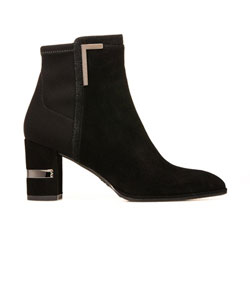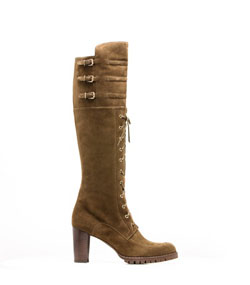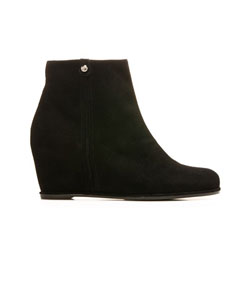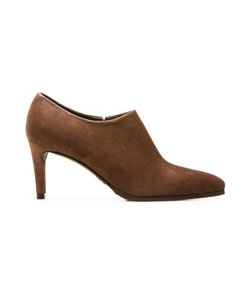 Official Website of the Company: