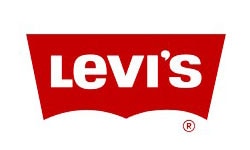 Levi Strauss& Co. or Levi's as it is widely known started as an American clothing company founded in 1853 by Levi Strauss and Jacob Davis. The company was firstly known by its production of denim jeans to other denim clothing. It slowly expanded and now offers not only denim jeans but also stylish shirts, jackets, footwears and leather products such as belts and wallets.
Each product has its own unique design and is made with high quality materials. The Levi's shirts are trendy and hippy while its jeans are still known to be a stand out! Today, Levi's is more known for its cool and stylish Levi's shoes.
Related Other American Footwear Company Merrell
Levi's shoe gives you a variety of options from tennis shoes, to rubber shoes, to black suede shoes and even to your casual footwears. Each shoe is made with the perfect style that would fit your taste and best materials that will last longer than you've expected! Levi's shoes are made with high durability and comfort that you needed.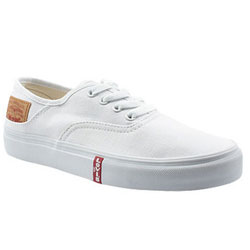 If you're thinking of looking for the best outfit for the day, you just have to stop in one brand that you can trust. You can have a fashionable Levi's shirt paired with a perfectly fit Levi's jeans and a hippy and trendy Levi's shoes. Look the best only with your Levi's!
Here is the full list of Levis shoe models and variants:
Women
Calimessa Ankle Boots
Orinda Leather Pumps
Sancio Leather Boots
Sancio Leather Heeled Boots
Sancio Suede Heeled Boots
Temple City Clog Sandals
T Strap Sandals
White Tab Lace Up Hi Tops
Men
Canvas and Leather Lace Up Sneakers
Chukka Boots
Cotton Twill Mid Lace Sneakers
Dunsmir Mid Lace Up Boots
Dunsmir Oxford Shoes
Emeryville Lace Up Boot
Lace Up Sneakers
Lace Up Utility Boots
Leather Lace Up Sneakers
Maine Lace Up Leather Boots
Oxford Shoes
Oxford Sneakers
Red Tab Lace Up Hi Tops
Red Tab Lace Up Low Tops
Sancio Suede Boots
Whittier Oxford Shoes
Photos of Levis different types of shoes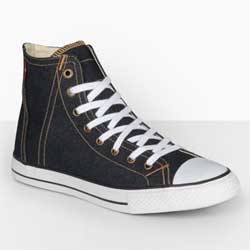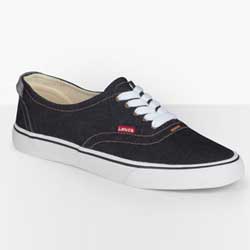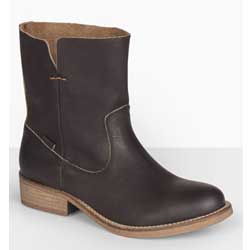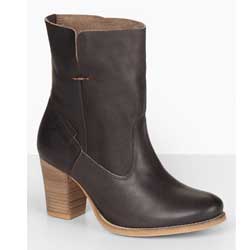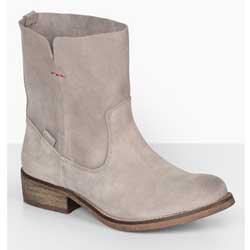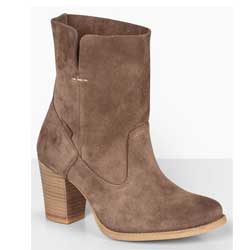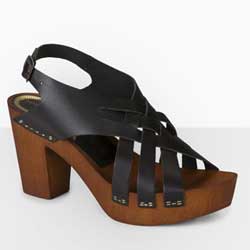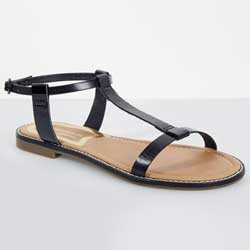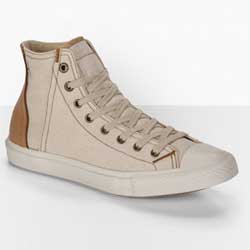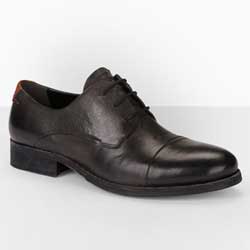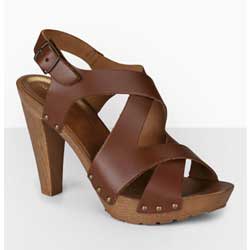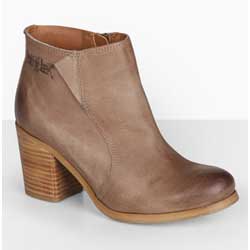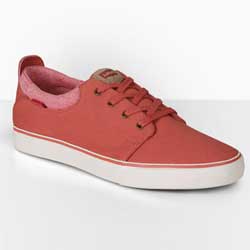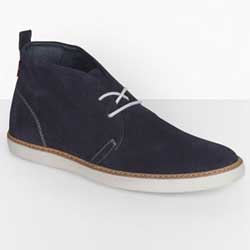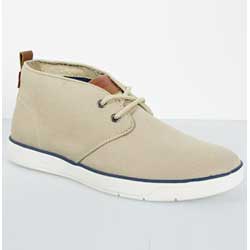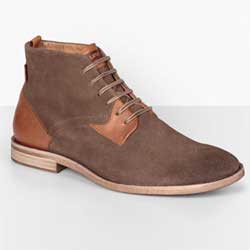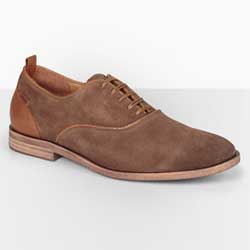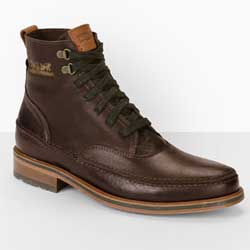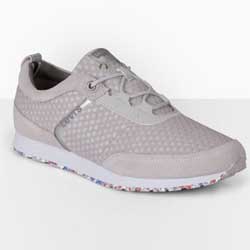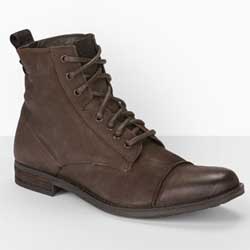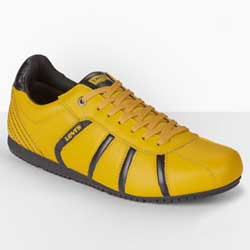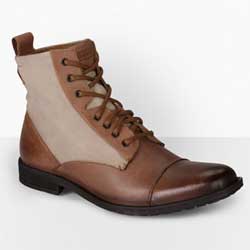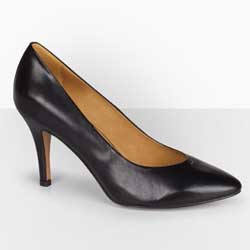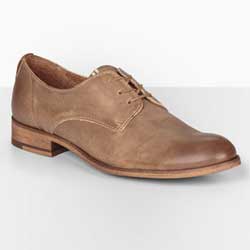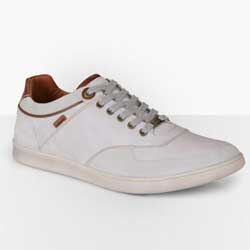 Official Website of the Company: