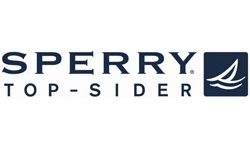 Are you a sea lover or a sea adventurer? Do you like to stroll at the shore? Do you enjoy that feeling when you are at the sea? Sperry- Top Sider has the best shoes to offer for your relaxing moment at the sea! You can always enjoy your sea adventures with your Sperry- Top Sider shoe brands. Have that Top Siding experience where you are in a state of mind at the sea while wearing your best Sperry-Top Sider shoes!
Sperry- Top Sider list of shoe brands was made by a sailor who almost died sliding at the deck of a ship, Paul Sperry. After that incident he tried a lot of experiments to make a non-slip shoes that would fit the sailors' nature of work. The idea of the shoe was gotten while he was watching his dog move across the ice without any efforts. He made a shoe with rubber soles carved with grooves like that of his dog's paws. That was the first ever non-slip boat shoes were born in 1935.
Related Other American Footwear Company Stride Rite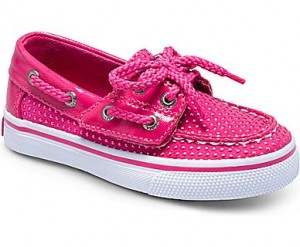 Sperry's was not really intended to be worn with socks but in the past years, the shoes worn with socks have been accepted. Sperry- Top Siders was stereotyped to be the footwear of the fraternities since most of the college students love the Prep- Style of the shoes. These shoes are examples of the Prep- style yet they are stylish and modern.
Whatever and whenever you want to have your Sperry- Top Siders shoes its main purpose doesn't change. Sperry Top- Sider Shoes are made for everyone who has that same passion in living at the sea or being around the sea. Whether you are at sea or you just want to have that feeling of being at the sea, you surely will enjoy a pair of these shoes!
Here is the full list of Sperry Top-Sider shoe models and variants:
Authentic Original Two-Tone 2-Eye Boat Shoe
Billfish Ultralite 3-Eye Boat Shoe
Cruz 2-Eye Boat Sneaker
Cruz Suede Slip-On Sneaker
CVO Sneaker by Jeffrey
Sabrina Kiltie Loafer
Sparkle Bahama 2-Eye
Striper CVO Chukka Sneaker
Photos of Sperry Top-Sider different types of shoes
(Photos Courtesy of http://www.sperrytopsider.com)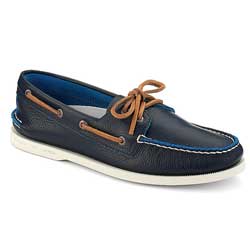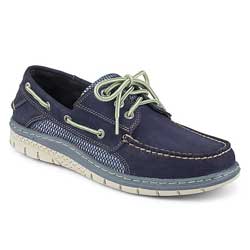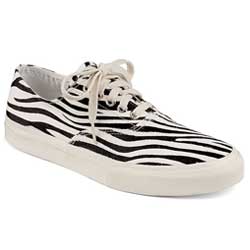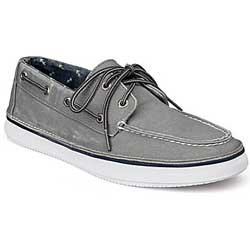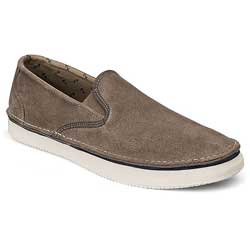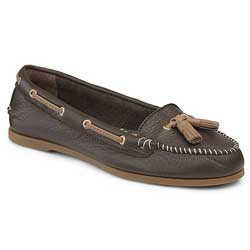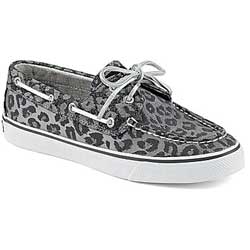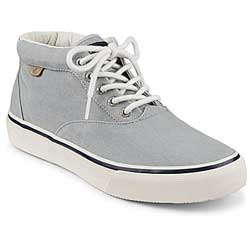 Official Website of the Company: