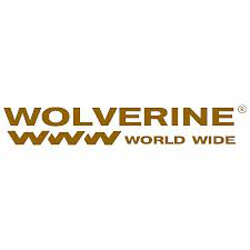 Through the years, Wolverine Worldwide Shoes has compiled a high standard portfolio of its own licensed brands. From those superb safety footwear for industrial work, to those best performing outdoor shoes, to those everyday use casual shoes. This brand has made its way to the top through its high quality made shoes that meets the expectations and demands of its consumers.
Each pair of shoes is trusted all around the world just for its name, Wolverine Worldwide Shoes. This brand brings you the best style in each purpose. it is determined to give you its best with every pair that you purchase.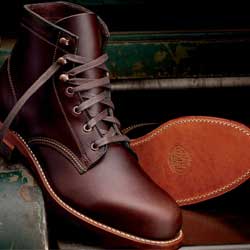 Related Other American Footwear Company LaCrosse Footwear
Under the company of the Wolverine Worldwide shoes there other 15 companies that makes casual shoes and slip-ons, boots and sandals, and other accessories and related high edge apparels. Its lines of boots incorporate Merrell, HyTest, Bates and its own name Wolverine Worldwide Shoes. The company also has a license for Caterpillar also known as CAT, Patagonia and Davidson to top up those branded foot wears. It even has those shoes that could make your dogs hush, the widely known Hush Puppies.
Whichever of those brands you buy, you still get that high quality and edged styled shoes! Only from Wolverine Worldwide Shoes!
Here is the full list of Wolverine World Wide shoe models and variants:
Chaste Ballet Gold Leather
Chaste Ballet Orange/Pink Raffia
Sugar & Spice Sunny (Kid) – $49.00
ade 2 Play™ Aqua (Kid) – $44.00
ANGELFISH- $85.00
CLOUD LOGO – $80.00
hytest Jake — Steel Metguard – $150.00
hytest John — Steel Toe – $183.00
Merrel Moab Mid GORE-TEX® – $150.00
Merrel Moab Mid Waterproof – $120.00
Keds – Champion Cherries – $45.00
Keds – Champion Jacks – $45.00
Saucony Women's Hurricane 16 – $150.00
Saucony Women's Hurricane 16 – $150.00
Saucony Women's Boston Kinvara 5 – $100.00
Saucony Women's Hurricane 16 – $150.00
Photos of Wolverine World Wide different types of shoes
(Photos Courtesy of http://www.wolverineworldwide.com/)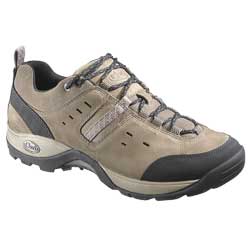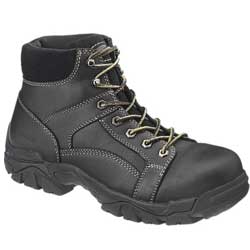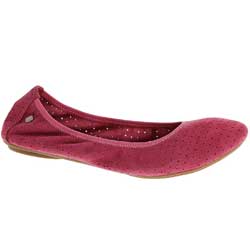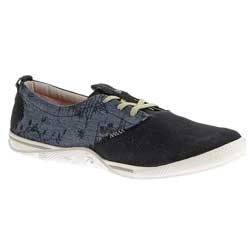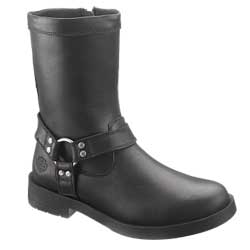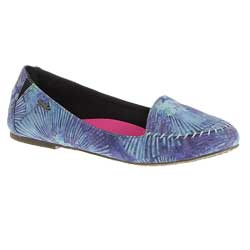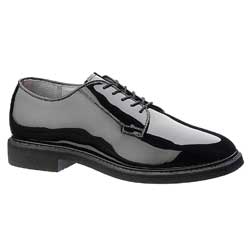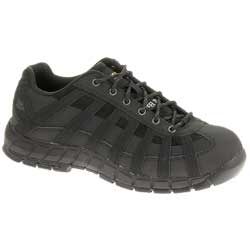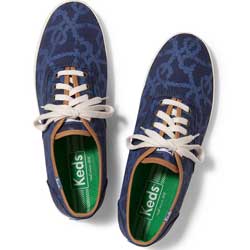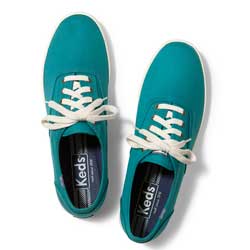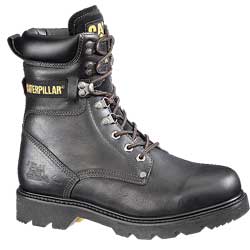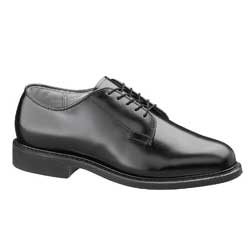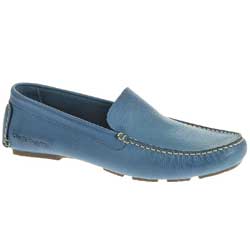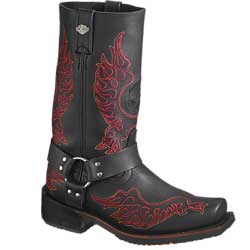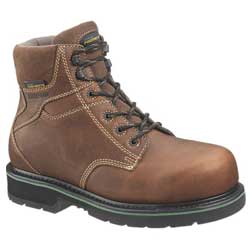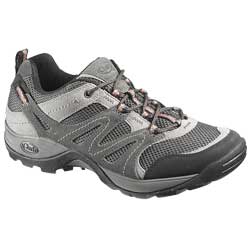 Official Website of the Company: