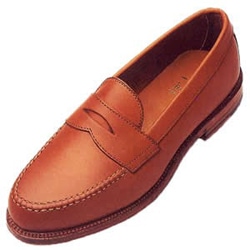 Sometimes, one way to win a girl's heart is by wearing the right kind of footwear. Sounds silly, right? But if you think about it – and I mean, really think about it – your shoes can actually be the best way to judge a person's qualities and intentions.
Let's use a typical date night as an example. So, girl gets invited by boy. Boy shows up early, brings flowers, and takes her out to a fancy restaurant. Not to mention, the guy looks really handsome, wearing the best coat and perfume there is. Sounds like the perfect catch for lovely girl, right? It would be, only if the guy decided not to wear his trainers at the posh diner.
That said, you'd either look like the worst person in the world by not thinking twice (or thrice) on wearing great shoes. So before you actually go on and win the girl of your dream's heart, make sure to wear the best shoes for the date.
And no other shoe out there can match with class and convenience than the Alden Leisure Handsewn. Designed to standout, without sacrificing comfort in the process, the Alden Leisure Handsewn can very well be the key on getting a well deserved kiss (or maybe more)!
Features:
Vegetable Tanning for a distinct look
Hand Finish
Shell Cordovan
Single Tannery
Glazed Linings
Colors:
Price: $619.00+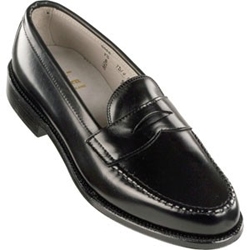 These other Shoe Brands List articles might be helpful to you