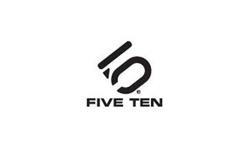 Elevation, more importantly, having an able grip and movement are some of the things climbers look out for in a pair of shoes. After all, no one would want their shoe wear to break down – it's a matter of life and death we're talking about, most especially if you're in a steep, vertical incline.
So it comes as a breath of fresh air and relief for having such a reliable brand such as Five Ten Footwear around. An active outdoor and athletic company geared on providing climbing shoes, products from this company are of top-notch quality and performance, that they're given accolades by some of the best climbers in the world (Paul Robinson, Dave Graham, Tyler Landman and Dean Potter, to name a few).
Related Other American Footwear Company Hush Puppies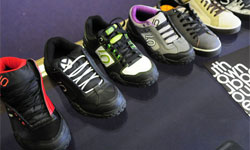 What makes Five Ten Footwear a top choice of shoes for climbers is probably its purpose – it is definitely the best shoe for hikers. By taking into consideration each and every factor and challenge that climbers face, the brand has been able to produce shoes that can keep up with the terrain. Also, the materials used on each product are quality-tested, giving the assurance that it'll stand up to the different forces of nature out there.
So it you'd want to top a vertical limit, or just want a pair that'll get the job done and bring you places further up there, make sure you're wearing Five Ten Footwear. It's the only pair you'd need to get on top.
Check out these other Shoe Brands Category:
Official Website of the Company: