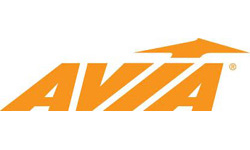 The Avia list of shoes was the leading shoe brand for women and men's walking and aerobics' shoes and in the early 1990's Avia basketball shoes thrived a lot. Basketball players such as Scottie Pippen, John Stockton, and Clyde Drexler used Avia basketball shoes on their games in the 90's.
Avia shoes are very known for their high performing technology that is built in every shoe. It has a felx groove that is built in the midsole and outsole of the forefoot. Cut away areas make a much flexible and thinner sole for that smooth movement from the midfoot to the toe.
Related Other American Footwear Company British Knights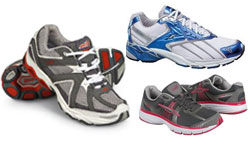 The Anatomical Cradle mimics the heel in your midsoles; this improves the motion control and the shock absorption in your shoes. A midsole shaped like a cup holds your heel right while your foot the impact of your foot is being by the padding and the cushioning and allows giving the rest of your body a lesser shock. This cradle is centers firmly the heel strongly in place to reduce the twisting of your knees and ankles.
And addition to the Avia shoe brand edge is its ARC (Anatomical Rebound Cantilever) plate technology an addition to the AVIA Shoes' high quality Cantilever cushioning technology. The ARC plate provides an extra stable and supportive strike in the heel and an additional spring when the plate returns to its original shape after it lifts up.
Avia shoe really stands for its name which means aviation in your every step and every move!
Here is the full list of Avia shoe models and variants:
AVI-Quest Lite
AVI-Lite II
C Tech
El Moro
ishape
itone
iTrain
Photos of Avia different types of shoes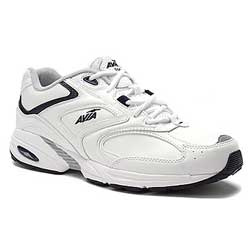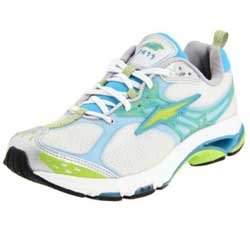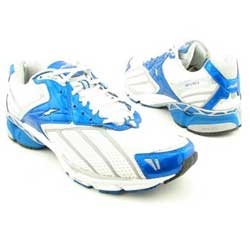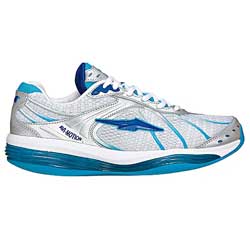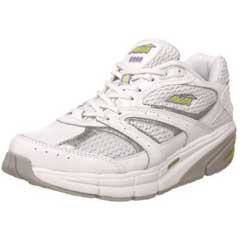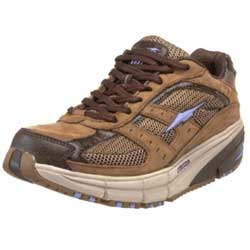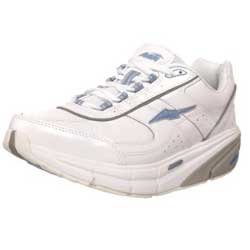 Check out these other Shoe Brands Category:
Official Website of the Company: