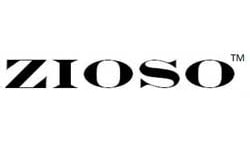 Zioso brand shoes offer a unique blend of fashion, comfort and style tailored for today's woman that inspires the soul by enhancing the sole through its relentless creativeness of expression. From ultra fashionable and trendy to dance-specific, Zioso brand shoes is dedicated to providing a range of captivating and dazzling styles to choose from that are satisfying to the eye as well as the palate.
Since necessity is the mother of invention, taking this phrase one step further is to challenge the competition and design shoes that make every step count and to stand out from the rest. To think outside the box is to think imaginatively using new ideas instead of traditional or expected ideas.
Zioso brand shoes likes to put the significance of this meaning into greater perspective since innovation is limited to one's imagination, therefore, researching and continuing to help focus on improvements and producing awe-inspiring shoes is what Zioso brand shoes strives for.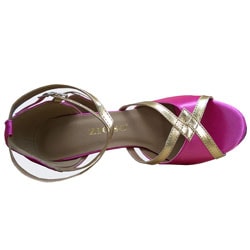 Visit the official Zioso website for more information and where Zioso brand shoes are currently available. Additional shoe models are added often, so check back from time to time to find the latest updates. Based in the USA, Zioso brand shoes has found a place in the fashion industry while growing up in the heart of the Melrose Art, Fashion and Design District in West Hollywood, California, including a large adjacent section that borders Los Angeles, California.
With the determined interest and passion to learn about fashion, Zioso brand shoes has made its way forward through inspiration and years of dedication and research in designing shoe styles that are detailed and expressive.
Here is the full list of Zioso shoe models and variants:
Zioso QJ6157 Model
Zioso QJ7024 Model
Zioso QJ6160 Model
Zioso QJ9001 Model
Zioso QJ9001 Model
Zioso QJ8060 Model
Photos of Zioso different types of shoes
(Photos Courtesy of http://www.zioso.us)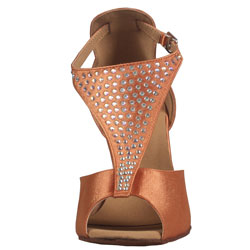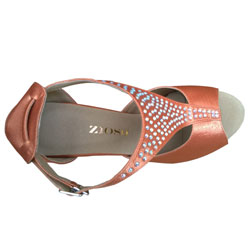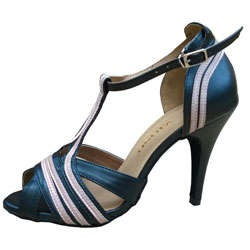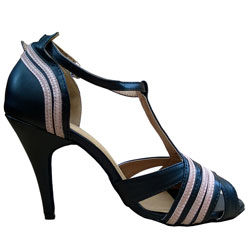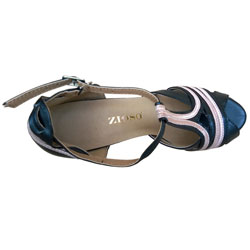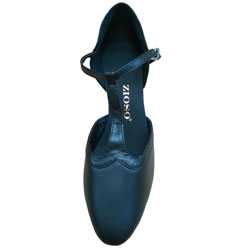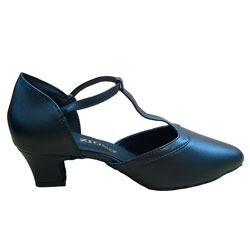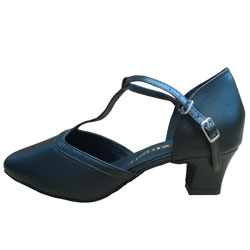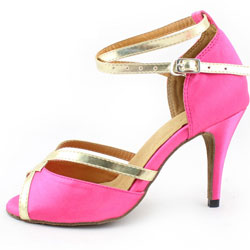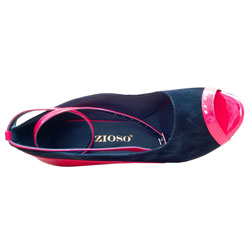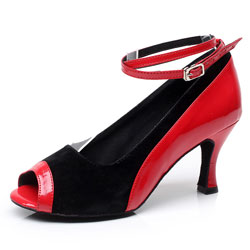 Official Website of the Company:
http://www.zioso.us