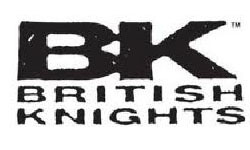 British Knights is fairly a newcomer in the shoe industry, starting only in 1980. But in only more than three decades, British Knights Shoe Brands List has definitely made its mark and taken its special place as having one of the most iconic designs and innovative styles in footwear.
Contrary to popular belief, British Knights was founded in New York and was released in the UK only in 1989. At the turn of the decade, as the 1990s became more iconic with its style, music and attitude, British Knights shoe brands list became a huge part of what made the nineties unique and memorable. Because 1990s created and immortalized many hip hop styles, British Knights shoes also quickly cemented in people's minds as classic streetwear that's wearable, comfortable, high-quality and most of all, trendy.
Related Other American Footwear Company Brook Sports

Today, the British Knights shoe brands list features its classic signature designs upped by modern twist to make every pair of shoes unique and up to date. Aside from the casual streetwear that British Knights Shoes is known for, the company has also expanded its collection to reach more specific types of customers.
In the 1990s, British Knights Shoe brands list was famous to hip hop artists, hip hop fans, and practically every twenty-something in the US and UK; now in the 21st the shoe brand is becoming a household name in skateboarding and longboarding-two sports that require very specific and customized footwear for the wearer to move fluidly while remaining stylish and comfortable at the same time.
Here is the full list of British Knights shoe models and variants:
ROCO
SURTO
ECLIPSE LO
MASTER LO
MASTER
COPAL
CAPRI
CHINO
TYPHOON MID
Photos of British Knights different types of shoes
Photos Courtesy of https://www.bkfootwear.com/)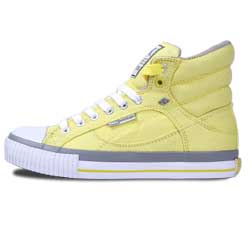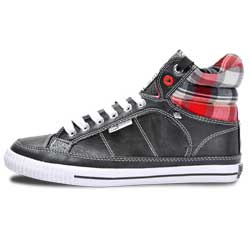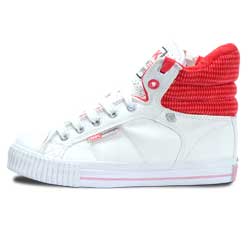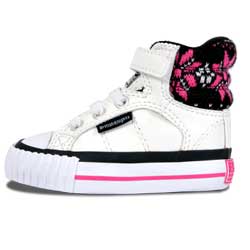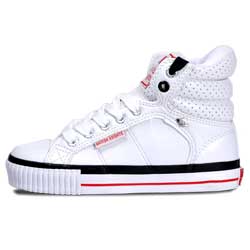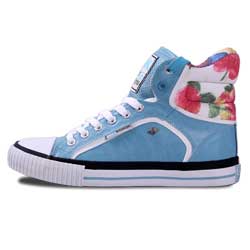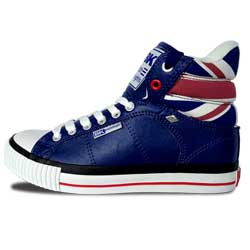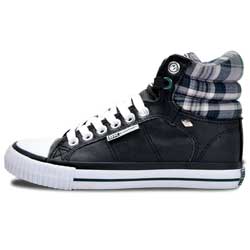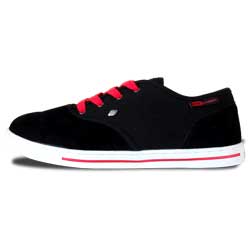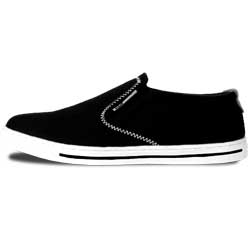 Check out these other Shoe Brands Category:
Official Website of the Company: