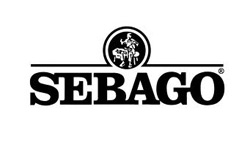 Decades ago, boating shoes were used only by people who had, well, boats. But then the eighties came, and boating shoes made their way into ordinary people's closets. Now, forty years later, boating shoes are making a fashionable comeback. Sebago Shoes are one of the most popular brands when it comes to sturdy and upscale boating shoes and dress shoes. In the 80s, it was Sebago's Docksides that became an instant hit and started the trend not only in the United States but around the world.
Established in 1946, Sebago has over half a decade of excellent track record that puts the company's reputation at the top of the industry. Sebago Shoe Brands List of footwears features a wide range of styles and colors, but the brand's Docksides has come back as well, but with a modernized twist. In the eighties, Docksides had a wider tip and came in limited colors of black and brown only. But today, there are more choices of Docksides to choose from, with colors ranging from pastel and neutral to bright summer hues. The modern Docksides also come in leather, suede, and sometimes, canvas for a more casual look.
While Sebago is most famous for its boating shoes and clothing, the brand is not exclusive to the line. Sebago's dress shoes are also widely known around the world for their chic design, quality and durability. The Sebago Shoe Brands List also includes an array of trendy sandals, slip-ons, boots, ballet flats for women, and the classic Oxfords.
Related Other American Footwear Company Skechers
Here is the full list of Sebago shoe models and variants:
Nantucket Classic – $110.00
Brattle II – $165.00
Thayer Wing Tip – $145.00
Docksides® – $100.00
Spinnaker – $100.00
Schooner – $135.00
Clovehitch II – $115.00
Thayer Oxford – $145.00
Classic – $145.00
Vico – $115.00
Storrow II – $165.00
Nantucket Slip-On -$110.00
Crest Vent – $100.00
Photos of Sebago different types of shoes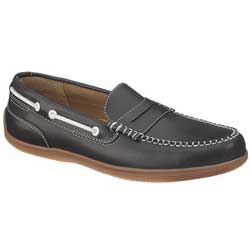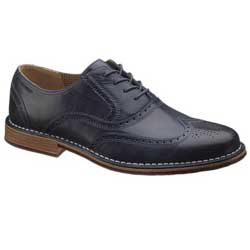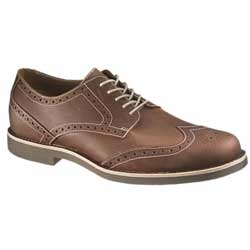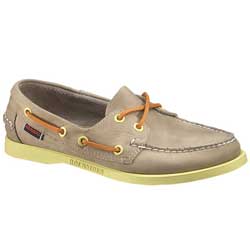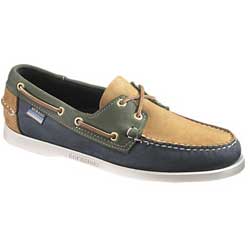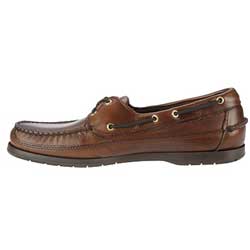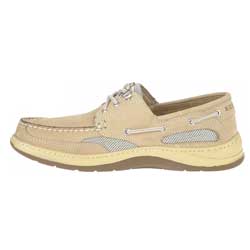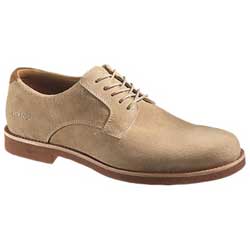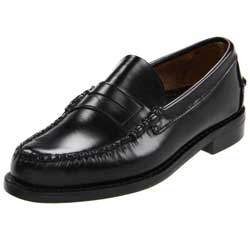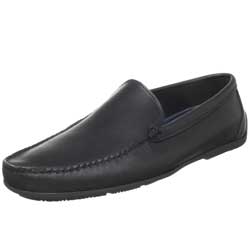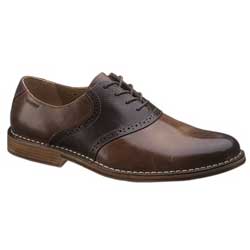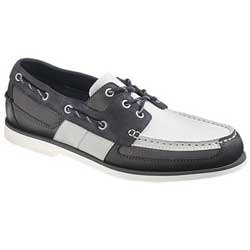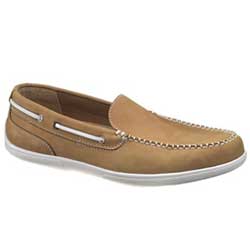 Official Website of the Company: