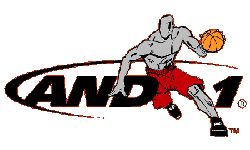 AND1 brand is an athletic shoe company in basketball shoes and apparel found in 1993 by Seth Berger, Jay Coen Gilbert and Tom Austin. The company's headquarters were located in Paoli, Pennsylvania before it has been relocated to Aliso Viejo, California. The company's name came from a phrase used by basketball broadcasters when a player is fouled while shooting, makes a shot and set it in and they score for the made basket "and 1" for the made free throw.
Since AND1 brand named after the basketball, this company specialize everything about it started shaping its lifestyle every generation. This brand was born for the game and continues to bring a creative play and legit heritage. Player can bring the attitude back to the courts and swag even in streets. They gave players more mobility on the court and the freedom to create their own style.
Related Other American Footwear Company Avia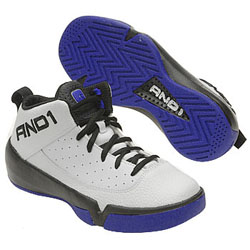 Most of their product features a lightweight mesh upper with synthetic accents and durable rubber outsole. It gives comfort and flexibility all throughout the game plus a good fit and stability.
Styles are available at mid and low cut models and has good numbers of design too and you can assure a long-lasting product for a good price.
Here is the full list of AND1 shoe models and variants:
---
Attack Low

Image Source: and1.com
---
Attack Low SL

Image Source: and1.com
---
Tai Chi

Image Source: and1.com
---
Tai Chi Mixtape

Image Source: and1.com
---
Tai Chi Racer

Image Source: and1.com
---
Tai Chi Racer LE

Image Source: and1.com
---
Tai Chi Remix

Image Source: and1.com
Pearl Mid shoes
Downtime shoes
ADVANCE MID shoes
STEP BACK MID shoes
TAI CHI MID shoes
TGR MID shoes
ULTRA LYTE LOW shoes
ASSASSIN LOW shoes
EMPIRE 2.0 MID ASPHALT/BLACK/GOLD
EMPIRE 2.0 MID BLACK/BLACK/SILVER
Photos of AND1 different types of shoes
(Photos Courtesy of http://www.and1.com/)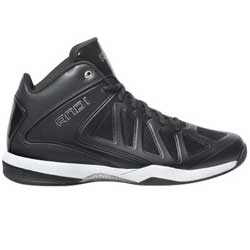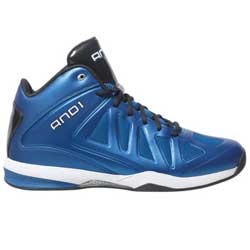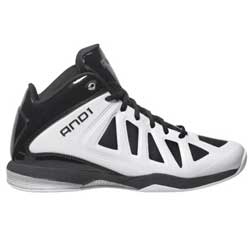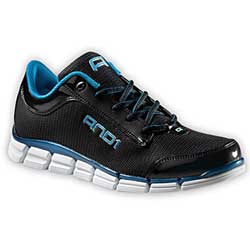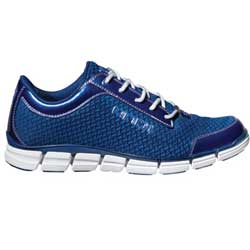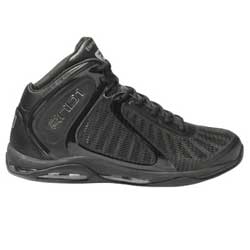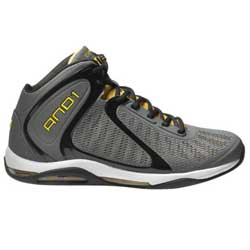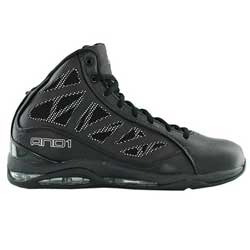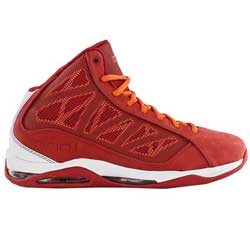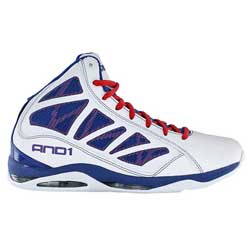 Check out these other Shoe Brands Category:
Official Website of the Company: