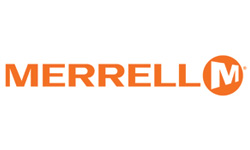 Adventure in your every walk – that's what Merrell Shoes are made for. For almost 26 years this company placed modern design, comfort and the best performance in one proven and renowned best quality shoes for those who love outdoor activities. These are designed for everyone's adventures, you can hike and walk the miles for all you want through the day with your best Merrell shoes and have all the fun that you want!
As the idea of "outdoor" has widened which includes different kinds of activities and places, the needs of the active outdoor enthusiasts' also innovate and changes. Merrell is determined to keep on track with the continuous evolution. From those midsoles that are packed with air cushions, footbeds that are Q-formed, helpful Trailspring technology, and the trademark Omni-Fit lacing system and adaptive designed soles.
Related Other American Footwear Company New Balance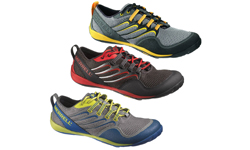 Go wherever your Merrell Shoes takes you: Merrell boots can give you that grip over hard-hitting terrain, while those trail running shoes will let you get that speed that you need on those off-road activities. Experience the flexibility and unique styles of the slip-ons, or make that every step in your airy and comfortable hiking shoes . This is how Merrell shoes works for you and your activities!
Here is the full list of Merrell shoe models and variants:
Moab Waterproof – srp of $110.00
Moab Waterproof Wide Width – srp of $110.00
rassbow Air – srp of $100.00
Pulsate Ventilator – srp of $100.00
Pulsate Ventilator Wide Width – srp of $110.00
All Out Blaze Waterproof – srp of $140.00
All Out Blaze – srp of $130.00
Pulsate Camo Waterproof – srp of $130.00
Pulsate Camo Waterproof Wide Width – srp of $130.00
Pulsate – srp of $110.00
Pulsate Wide Width – srp of $110.00
Pulsate Waterproof – srp of $130.00
Chameleon 4 Stretch Waterproof – srp of $145.00
Pulsate Waterproof Wide Width – srp of $130.00
Phoenix Ventilator – srp of $80.00
Proterra – srp of $120.00
Proterra Sport – srp of $100.00
Proterra Sport GORE-TEX® – srp of $140.00
Moab GORE-TEX® – srp of $140.00
Phoenix Ventilator Wide Widths – srp of $80.00
Chameleon 5 – srp of $130.00
Chameleon 5 Waterproof – srp of $150.00
Moab GORE-TEX® Wide Width – srp of $140.00
Moab Ventilator – srp of $90.00
Moab Ventilator Wide Width – srp of $90.00
Chameleon 4 Stretch – srp of $130.00
Barefoot Run Road Glove 3 – srp of $100.00
Tucson Waterproof – srp of $100.00
Mix Master Move – srp of $95.00
All Out Rush – srp of $120.00
All Out Fuse – srp of $110.00
Photos of Merrell different types of shoes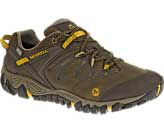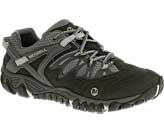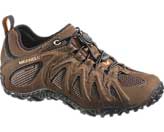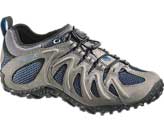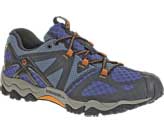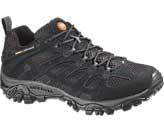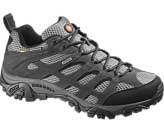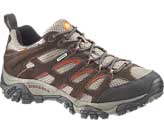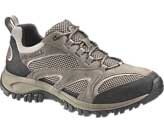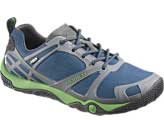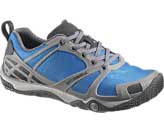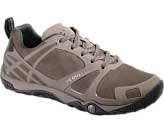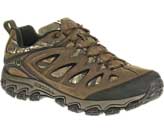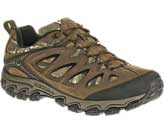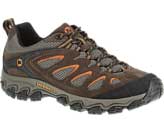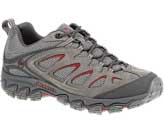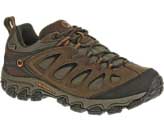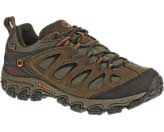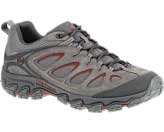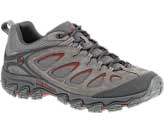 Official Website of the Company: