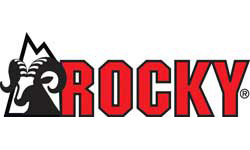 Many people associate the name Rocky Boots to heavy duty, high quality, specialized boots. Apart from the name that denotes sturdiness and excellence, Rocky Shoes has grown and expanded to producing more varieties and designs of boots that are specifically for hardworking people.
Jobs like hunting, mining and logging require specialized skills. This is why people who give their best to do these jobs must have specialized outfits. The Rocky Shoe brands list features a huge collection of work boots, hunting boots, Oxfords, and a lot more that has features such as water-proof, steel-toe, insulated, heat-resistant, puncture-resistant, and many more.
Related Other American Footwear Company Rogans
These features are only some of the things that you need to consider before buying reliable and long-lasting boots that won't let you down on the job. The Rocky Shoes delivers on this promise while making sure that every pair of boots stays comfortable and classic. One of the more famous collection is the Rocky Snakeproof Boots, for those who spend a lot of time on the outdoors, want the ultimate sole protection and not risk on the quality.
But aside from the classic work boots that the Rocky Shoe brands list has been known for, the brand also features new collection that are both stylish and heavy duty. The Handhewn Western boots collection is not only comfortable, but easy on the eyes too. The women's collection comes in various and designs that will make any wearer stand out and bring out her own personality without sacrificing quality. Each intricately-designed pair of Handhewn Rocky Boots was made with precision and expert craftsmanship.
Here is the full list of Rocky shoe models and variants:
MudSox Waterproof Rubber Boot
MudSox Waterproof Insulated Hunting Boot
MudSox Waterproof Wellington
MudSOX Waterproof Insulated Pull-On Boot
MudSox Waterproof Hunting Boot
BlizzardStalker PRO W'proof Insulated Boot
BlizzardStalker Comp Toe W''proof Insulated
BlizzardStalker Pro Waterproof Insulated
BlizzardStalker PRO W'proof Insulated Boot
Sport Utility Max Insulated Waterproof Boot
Boy's BlizzardStalker Waterproof Boot
BlizzardStalker Steel Toe W'Proof Insul
Arctic BearClaw Waterproof Hunting Boots
Sport Utility Pro Insulated Waterproof Boots
BlizzardStalker PRO W'proof Insulated Boot
Long Range Snake Boot
Rocky Aztec Waterproof Snakeproof Outdoor Boots
Classic Lynx Side Zip Snake Boots
Lynx Waterproof Snake Boot
Kid's Lynx Waterproof Outdoor Boot
Boy's Low County Snake Boot Waterproof
Photos of Rocky different types of shoes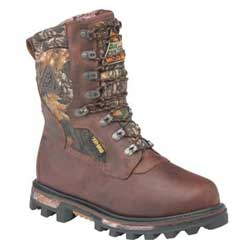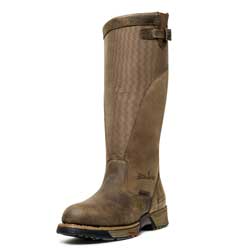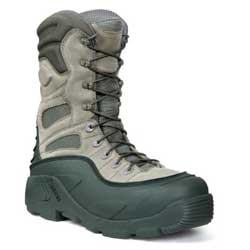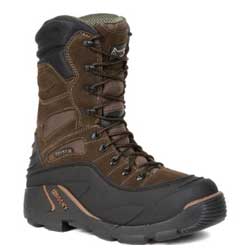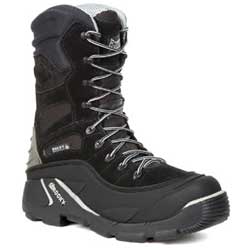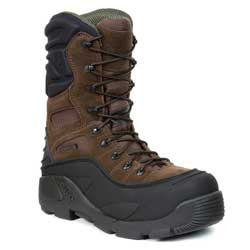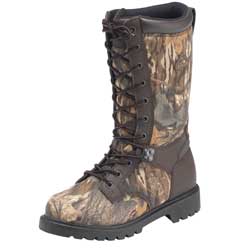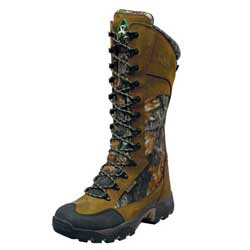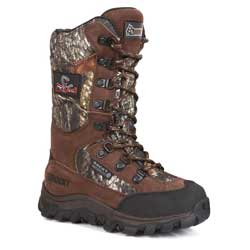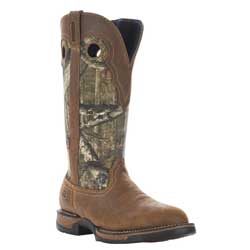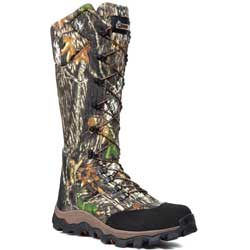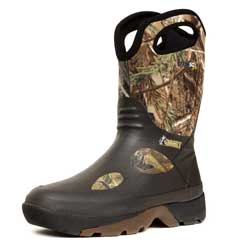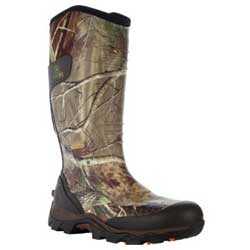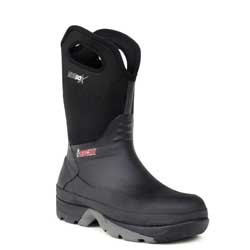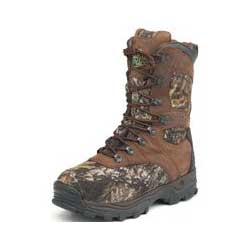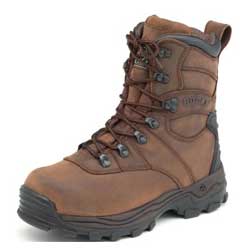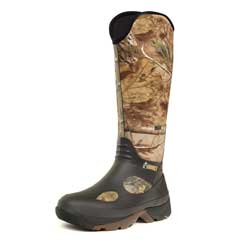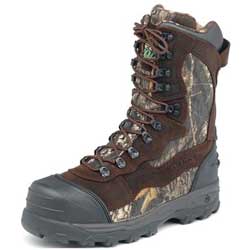 Official Website of the Company: