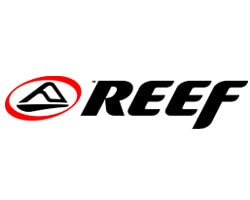 Reef is an Argentine brand of sandals which they call Thongs. The company started with two brothers from Argentina, namely Santiago and Fernando Aguerre, who created the shoe line during the 1980s. On its inception, they moved from their home country to the beach area of San Diego in California, USA to start the shoe business.
Since having been moved to the coastlines of the West Coast, Santiago and Fernando created a shoe brand that can be famous with beach goers, and most especially, surfers. Right now, Reef Shoes have evolved to be one of the world's top selling active sandal manufacturers.
Being a brand close to the likings of a beach lover, the company have established a list of brand ambassadors including Adam Bennetts, Billy Kemper, Cyrus Sutton, Evan Geiselman, Josh Burke, Kai Otton, KepaAcero, Luke Davis, Mick Fanning, Mikala Jones, Mike Losness, Mitch Crews, Paige Maddison,Nick Rozsa, Rob Machado, Shawn Dollar,Shane Dorian, Taylor Knox, and Tia Blanco.
Related Other American Footwear Company Rocky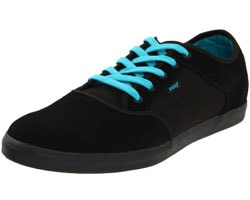 Currently, Reef offers a wide array of apparels and clothing specially made for active people and beach goers. For men, they sell shirts, t-shirts, tanks, board shorts, sweatshirts, jackets, shorts, pants, and rash guards. For Sandals, they offer five different categories including Classic, Leather, Rubber, Bottle Openers, and Athletic.
For the business people, they also sell Casual, Leather, and Mid Tops shoes.
They also offer the same kind of products for women but only the shoes and sandals category. Reef also sells sandals for kids which they call Little Boys Sandals and Little Girls Sandals.
Here is the full list of Reef shoe models and variants:
DECKHAND 2 PRINTS
DECKHAND 2 TX
DECKHAND LOW
ROVER LOW FGL
GIRLS DECKHAND 3
GIRLS WALLED LOW LE
GIRLS WALLED LOW
HAND 2
OUTHAUL LUX
REEF DEW KIST
ESCAPE ES
ROVER LOW
ROVER MID FGL
REEF ROVER MID TX
RIDGE LUX
RIDGE
ROVER HI LX
ROVER LOW LX
ROVER LOW TX
ROVER SLIP ON TX
ROVER SLIP ON
SHADED SUMMER TX
SPINIKER MID NB
SUMMER
TROPIC SOLIDS
Photos of Reef different types of shoes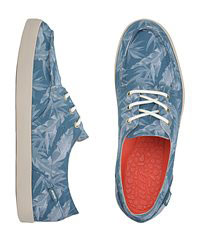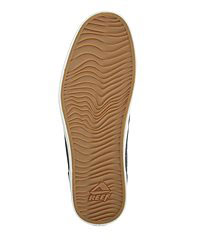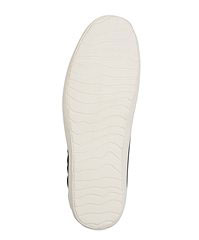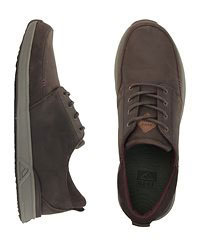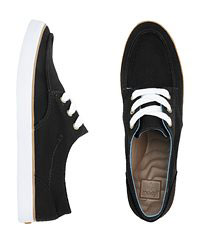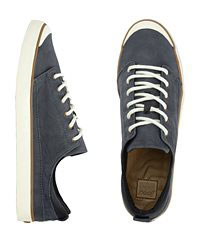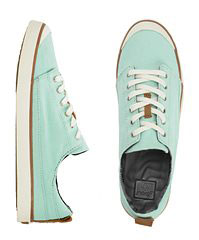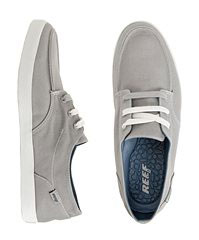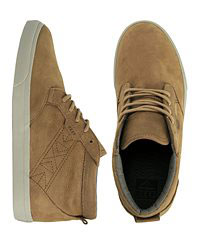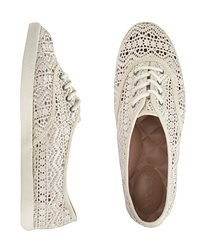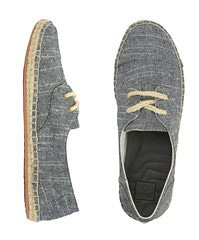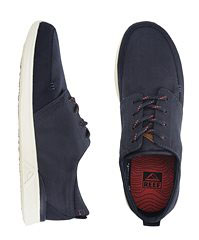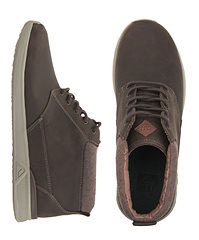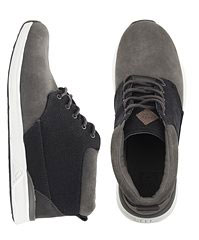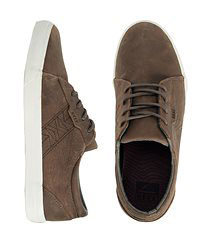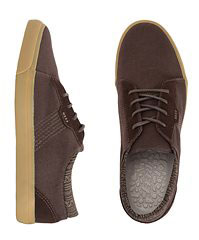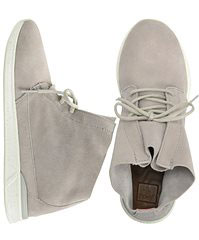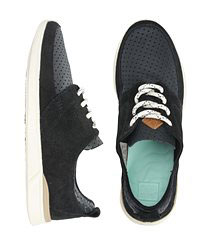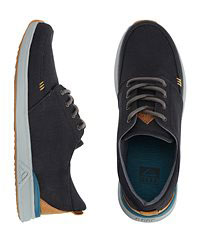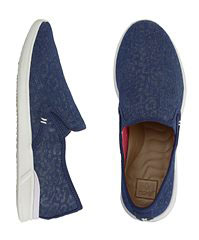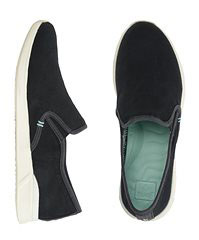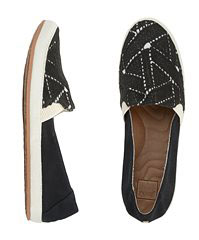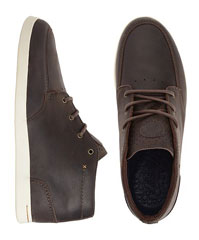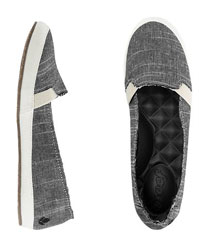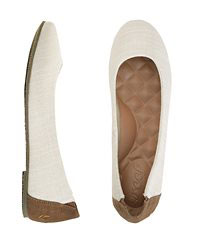 Official Website of the Company: