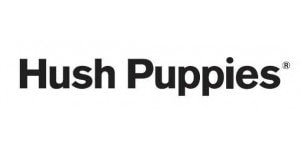 The first casual shoes was made in 1958 by the one and only Hush Puppies Shoes and until now this brand continues to provide you with the best trend of casual foot wears that fits your own taste of style. Hush Puppies shoes stand for its name Hush, for its lightweight materials used to make those every shoe.
With the every airy step you make while wearing those Hush puppies shoes you can exactly tell that you have one of the best worn casual shoe.
Each Hush Puppies shoe is made out of soft leather and suede which is combined that crepe soles that are especially made to be lightweight. This brand always creates a soft, comfortable and airy shoe – an innovating trend that really changes the type of shoes that every person wears. In a world where we have a limited choice of footwear styles, Hush Puppies shoes provide you with the newest and the best choice that you surely can't say no. A touch of modern style and authentic casual finesse with every shoe!
Related Other American Footwear Company Johnston & Murphy
Image source: Wikipedia.org
Each shoe is exceptional and embodies the nature of its brand that gives you the optimism in each product that they release. You never can say no to a pair of Hush Puppies casual foot wear!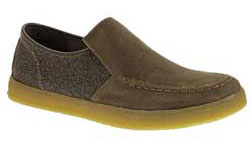 Here is the full list of Hush Puppies shoe models and variants:
Cora
Thora Create
Finnley Chaste
Miera Ackland
Kriya Ballet
Frankie Roadside
Baxter Belfast
Joel Cabe
Roadside Oxford Mocc Toe
Oakley Tenbrook
Photos of Hush Puppies different types of shoes
(Photos Courtesy of http://www.hushpuppies.com/)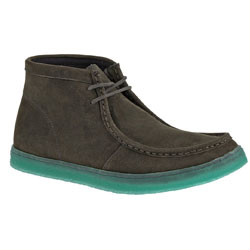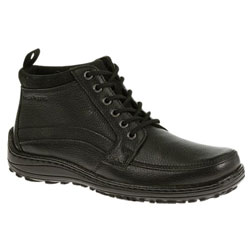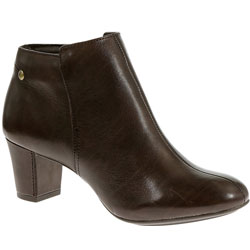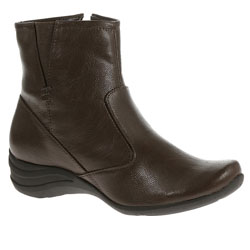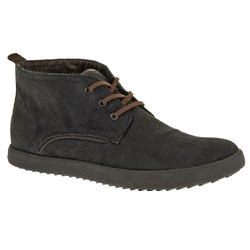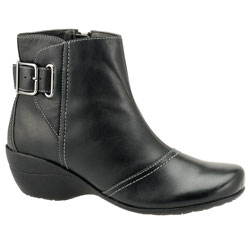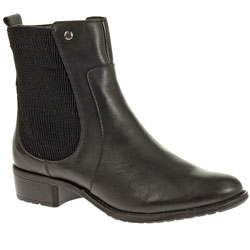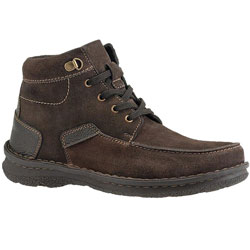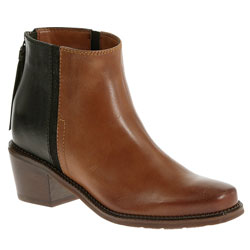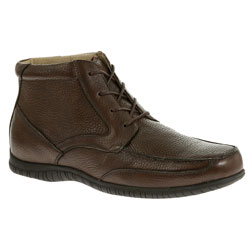 Official Website of the Company: