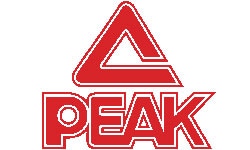 China is famous for manufacturing various products in sportswear and equipment. Peak Sport Products Co. Limited is one company that contributes to this big industry. It has already dominated the whole world by being one of the top active and foot wear brands in Asia and a very well-known basketball footwear brand in the entire world.
Not only the aforementioned sport, Peak International also supports other sports like soccer, jogging, tennis, volleyball, and many others.
It has already developed factories and business units in several continents like Australia, Asia, Europe, and America. Peak is aiming to add 1500 stores more on their current exclusive 5000. As of now, the company employs 6000 factory workers and 600 employees. Peak is known to sell products to their distributors on a wholesale basis who then sells them to various sports teams, clubs, retailers, and consumers.
Related Other Chinese Shoe Brand Li-Ning: Footwear that Makes a Difference
When it comes to sports leagues, Peak Sports has healthy relationships with organizations such as NBA, NBA China, CBA, WNBA, and FIBA. Peak does sponsorships to 10 NBA teams each year and pays endorsements with 12 NBA players for their ads on the same year.
This success is all possible with the supervision of Peak's chairman, Mr. Xu Jingnan. He spearheaded the involvement of the company to OEM or original equipment manufacturer business. During his time, Peak was also ranked as third on the most endorsed company by the NBA.
Peak currently endorses 9 NBA players including Patrick Patterson of the Houston Rockets, Jason Richardson of the Phoenix Suns, Kevin Love of the Minnesota Timberwolves, Jason Kidd of the Dallas Mavericks, Kyle Lowry and Shane Battier of the Houston Rockets, Carl Landry of the Sacramento Kings and Sasha Vujacic and Ron Artest of the Los Angeles Lakers.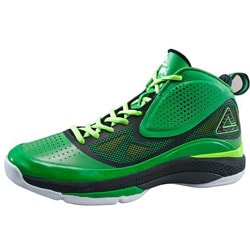 Peak International's mission is to facilitate the development of global sports brand and to provide premium products and services for the betterment of human health.
Here is the full list of Peak shoe models and variants:
Battier VIII
Casual Mesh
George Hill
George Hill
Outdoor Shoes
Running Shoes
Tony Parker
Casual Shoe
Photos of Peak different types of shoes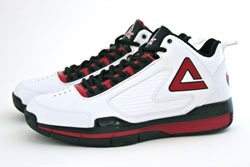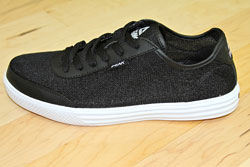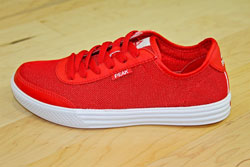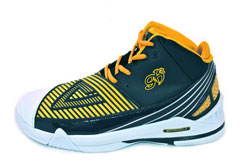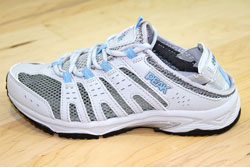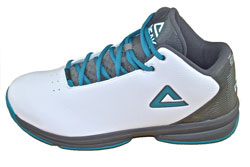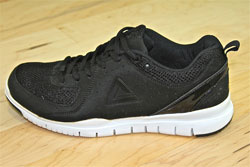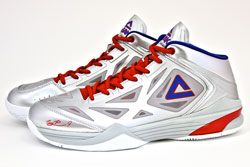 Official Website of the Company: