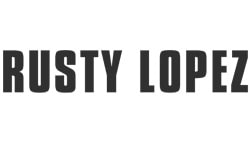 Are you looking for a store that could give you all the shoes that you need for every member of the family? Are you tired of going around the mall looking for shoes for your daughter, your son, your baby and daddy? Well, we've got the answer for you! Rusty Lopez shoe brand offers you shoes for your hubby, your cute little baby, for your fashionable daughter and your cool son.
Rusty Lopez shoes can give every member of the family the shoes that they really want. They offer a huge range of apparels that will surely never leave anyone in your family empty handed.
Rusty Lopez shoes can give your husband shoes from athletic, casual to formal. While your daughter and you can choose from the wide range of slip-ons, sandals, pumps, lady shoes, formal shoes and casual shoes.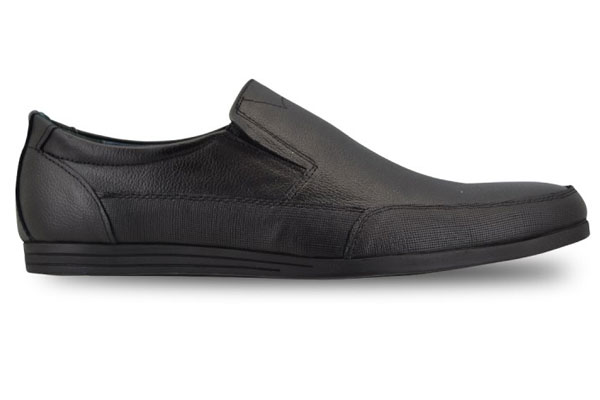 Image source: rustylopez.com
Your cool dude son can have his sneakers, tennis shoes, rubber shoes, formal and casual shoes and even his slip-ons from Rusty Lopez. And your cute darling baby will never be forgotten with the huge variety of foot wear for the kids. It includes those cute school shoes, elegant ballet shoes, sporty and formal shoes only for your baby!
Have that family bonding every time you go shopping for your foot wears! Complete your outfit and worry no more with Rusty Lopez apparel and accessories.
Official Website of the Company: