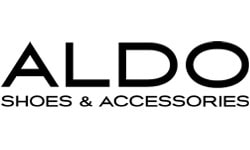 Aldo shoes, a brand that gives you high-trend and quality into one affordable shoe! Aldo is a company that is specialized in making high fashion and quality foot wears, accessories and leather goods. Aldo shoes, accessories and products are detailed and show fine craftsmanship in every piece. It was all started by Aldo Bensadoun in Montreal, Quebec in the year 1972.
Now, Aldo has almost over 1,000 stores operating in 65 countries and 160 accessories store in over 19 countries. Aldo have the best designers and the most committed employees who are always willing to offer you their best.
Aldo's committed designers and employees often travel abroad just to see what the latest and in trend on fashion. Whatever is on the pulse of fashion in London, Paris, New York and Tokyo, Aldo is surely there to offer it to you first!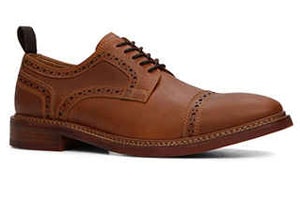 Image source: aldoshoes.com
Aldo Shoes are made for every customer. For them, every shoe is made with the customers in their minds. They are made to make the person wearing them feel good and feel the love that they give upon designing and making every shoe! Aldo shoes are not just made to be worn but also to be felt! Wearing an Aldo shoes doesn't just give you the edge in fashion but also in the comfort that it gives.
Official Website of the Company: