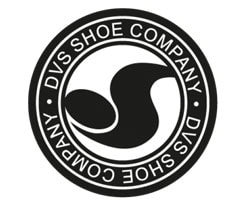 DVS is a clothing and footwear company which came from the United States of America. They primarily design and market products used in motocross, snowboarding, and skateboarding. It is currently based in the Orange County area located at California.
DVS was discovered by the three brothers Kevin, Mike, and Brian Dunlap and Tim Gavin in 1995 together with another company they called Podium Distribution and Lakai Limited Footwear. To represent the company, DVS hired a half Korean – half American skateboarder in the name of Daewon Song who still continues to model the brand.
Related Other American Footwear Company Five Ten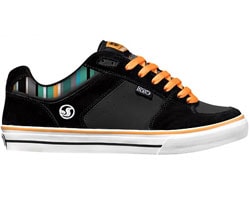 They added more skateboarders to their representing team including Zack Wallin and then started the company tour in Detroit. To cater their customers from all over the world, DVS launched their official website in 2013 which included an online store where people could purchase and checkout.
Their skateboarding team then toured Brazil and Dallas during this time. Another skateboarder hopped in to the team in the name of Jon Nguyen. The company introduced him with the Vimeo video. Together with this, they also introduced a new technology that they use for their skate shoes – the Vaporcell.
Ripped Laces, a shoe critic, then gave a review to the Vaporcell in the September of 2013 where they gave a high rating on the durability, comfort, and board feel of DVS' new shoe. Another skateboard magazine from New Zealand in the name of Manual also gave a review to the Vaporcell and said that it fitted well and has an amazing support.
Official Website of the Company: