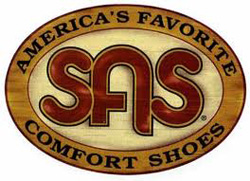 San Antonio Shoemakers (SAS) was founded 37 years ago in San Antonio, Texas. Its philosophy of producing comfortable shoes first and foremost, and then innovating with design and style has worked with millions of people who are always looking for the perfect pair that won't let them down after a year or two.
SAS Shoe Brands list designs for women are classic and can be worn for everyday use at work or for running errands. The company's slogan "Life is a journey. Wear comfortable shoes" is a true representation of what they want to bring into the footwear industry.
With all the other brands marketing on design and style but without any real structure that could last for years provide comfort for a long time, the SAS Shoe brands list decides to go the other way. Keeping comfort, quality and style in mind, SAS has a range shoes that virtually takes care of your feet while you walk.
Related Other American Footwear Company Saucony
For instance, the Regina design from the latest SAS Shoe brands list features low kitten heel, cushioned arch and padded heels for maximum comfort throughout the day. The Regina also comes in warm, pastel colors so you can pair it with almost all types of attire.
The SAS Shoe brands list also has a collection of sandals for men and women of all ages. SAS understands that as people age, their needs change. The men's collection feature soft inner lining, classic design, and padded footbed to make sure that walking will stay as a delightful activity even in old age.
Here is the full list of SAS shoe models and variants:
Men's Shoes
Ambassador
Ace
Side Gore
Bout Time
Time Out
Journey Active Comfort
VTO
Guardian – Slip Resistant
Bravo
Women's Shoes
Maria
Roamer
Traveler
Metro
Jewel
Simplify
Dream
Twin
Weave
Easier
Clog
Viva
Take Time
Me Too
Liberty – Slip Resistant
Alpine
Free Time
Siesta
Classic
Bounce
Tour Active Comfort Leather
Tour Active Comfort Mesh
Photos of SAS different types of shoes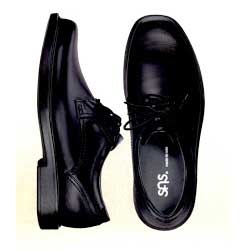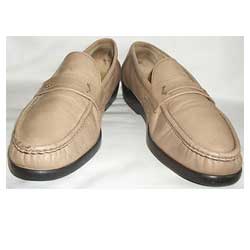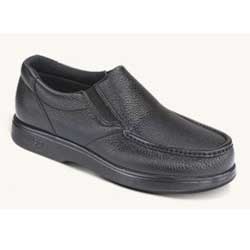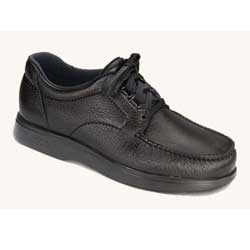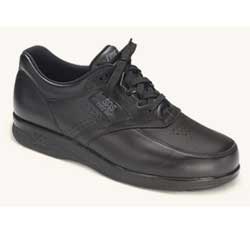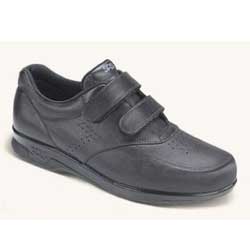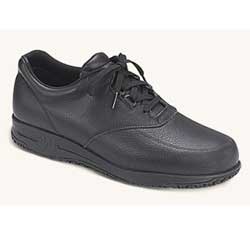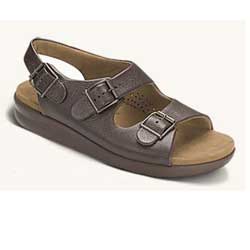 Official Website of the Company: