ECCO Sko A/S is a shoe brand that puts responsibility, design and innovation at the top. Ecco shoes are made by the Danish headquarters that provides the shoes for their consumers in more than 20 nations. The company is composed of almost 20, 000 employees with 50 different nationalities that came from different cultures with different languages and different backgrounds. This makes this company a company of multicultural shoemakers.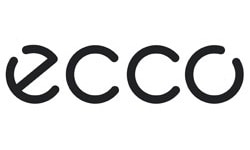 The philosophy of ECCO shoes when it comes to design is guided with functionalism. The form of each shoe must follow its use and function and it should follow the foot. That's the reason why each shoe design starts with the foot. This is the top priority of the company, to make a shoe that would suit the need and the wants of every consumer.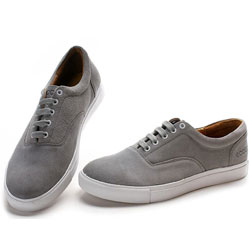 An ECCO shoe that never compromises innovation has been a dream and now one of the living principles of the company. The proponent of the ECCO Company, Karl Toosby dreamt this before. He had always wanted to have a shoe factory and run his very own shoe business and to sell shoes that always follow what people is in at the moment. ECCO shoes are always designed and made to give consumers its newest style that never gets left behind by time.
ECCO shoes wants what's the best for their consumers and that's what they give you! ECCO Shoes, the best shoes that are made by the best shoemakers.
List of all Ecco Shoe Models
Ecco S Lite Hybrid

Image Source: gb.ecco.com
As a golf shoe, the Ecco S Lite Hybrid proves that it can be both stylish and highly functional! Looks can be deceiving, especially when out in the greens, but the S Lite Hybrid may just be the perfect footwear for this kind of sporting event! The S Lite Hybrid is made out of a special combination of synthetic materials and leather, allowing a lightweight yet still durable feel.
Stability and traction are both outstanding, with the integration of the brand's unique spikeless outsole tech. Breathable construction while still being a tough shoe to were on any course, these are some of the reasons why pro golfers wear the S Lite Hybrid!
More About Ecco S Lite Hybrid on gb.ecco.com
Ecco Biom 2.1 X Country M

Image Source: gb.ecco.com
Go the distance even on rough terrain! The Ecco Biom 2.1 X Country M are running shoes designed to match against all sorts of elements out in the wild, without losing out on speed. The Biom 2.1 X Country makes use of a really durable outsole (made out of rubber), that is integrated with deep treads for better grip and stability.
Additionally, the Biom 2.1 X Country M is made extra special with the innovative Ecco Biom tech, promoting perfect anatomy fitting and support with an additional layer of cushioning for a more relaxed running experience. Rugged yet still stylish, these are really great shoes to wear when dealing with harsh running conditions!
More About Ecco Biom 2.1 X Country M on gb.ecco.com
Ecco Biom 2.0 M

Image Source: gb.ecco.com
The perfect training shoes should never let you down. The Ecco Biom 2.0 M, a pair of training shoes, is engineered to meet the demands of heavy physical toll.
The Biom 2.0 M is made out of lightweight yet durable material, offering a breathable yet still comfy fit. To emphasize cushioning and proper fit, the Biom 2.0 M also integrates the innovative Ecco Biom tech for superior anatomical support and stability.
The Ecco Biom 2.0 M also has a light but really durable sole that adjusts and conforms to a foot's natural movement. The Biom 2.0 M is made to endure and succeed!
More About Ecco Biom 2.0 M on gb.ecco.com
Ecco Exostride M

Image Source: gb.ecco.com
Walk with style and comfort with the Ecco Exostride M! Designed for both urban walks and nature treks, these shoes offer the right kind of support that everyone deserves to experience on each step! This walking shoe promotes breathability and lightness, without losing out on stability and durability. Grip is amazing as well, with the Exostride M making use of a tough yet flexible outsole.
The Exostride M also integrates the unique Ecco Fluidform tech, which allows for outstanding cushioning and support. Styled really well, the Exostride M can actually be considered as a great pair of shoes that can match with almost any wardrobe!
More About Ecco Exostride M on gb.ecco.com
Ecco Gruuv W

Image Source: gb.ecco.com
Need a pair of shoes that'll look great every day, while at the same time offer excellent comfort and stability as well? Ecco may just have created the perfect pair for you! The Gruuv W is a casual sneaker released by the brand, which works really well as everyday wear that instills both confidence and comfort! The Gruuv W follows modern shoe design aesthetics, great for all sorts of personal wardrobe matches.
These shoes are constructed to be both tough and flexible as well, a nice touch for those planning to go the distance in this pair! In terms of actual foot comfort, the Ecco Gruuv W makes use of a cushioned insole and sturdy outsole setup for better integrity. Get these shoes if you want a reliable pair of footwear for your everyday activities!
Ecco Minimalist W

Image Source: gb.ecco.com
Experience the greatness of minimalism when it comes to running tech and fitness improvement! The Ecco Minimalist W is a pair of running shoes that focuses on natural movement, helping runners go the longer distance on each trek. These shoes are built to be as light as possible, without sacrificing on needed stability and durability. Traction and grip are both enhanced, with the Ecco Minimalist W making use of a strong yet flexible sole system.
The Minimalist W also has a nice and cushioned interior, instilling comfort that will be best experienced when running for long durations. Considering as well that these shoes follow a minimalist design, the Minimalist W is expected to match with almost any running outfit you plan to wear for the day!
More About Ecco Minimalist W on gb.ecco.com
Ecco Simpil W

Image Source: gb.ecco.com
Your everyday pair of sneakers does not need to be boring! The Ecco Simpil W redefines what simple footwear is. The sleek and clean design offers a minimalist yet still striking look, which blends seamlessly with anything in your wardrobe. But more importantly, the Simpil W is equipped with some nice features and shoe tech that prioritizes comfort and stability.
A tough yet flexible sole allows for natural movement, without having to deal with the perils of rough terrain. Also, the master craftsmanship that the Simpil W has gives you the peace of mind that this pair will last for a long time. A really nice pair to own!
More About Ecco Simpil W on gb.ecco.com
Ecco Biom K1

Image Source: gb.ecco.com
Children deserve to have footwear that will not only look good when worn, but will fit according to their bright and active lifestyle! The Ecco Biom K1 brings these benefits to a kid's run, making this pair a favorite among budding track stars!
These shoes are built to be flexible yet tough, a must for children facing a really active lifestyle. The breathable upper construction blends seamlessly with the light but strong build of the shoe, a nice consideration knowing all sorts of elements a kid encounters on a daily basis. These shoes also incorporate the innovative Ecco Biom tech, allowing for more comfort and stability during runs. Kids deserve to wear these shoes now!
More About Ecco Biom K1 on gb.ecco.com
Ecco Cozmo K

Image Source: gb.ecco.com
Children need to have footwear that will both be able to withstand all sorts of elements and make them feel confident as well. The Ecco Cozmo K addresses these needs by offering both style and substance! These shoes are built tough, without sacrificing on both style and comfort.
These shoes have a really nice cushioned insole, which complements the tough outsole for a great balance on stability and comfort. Of course, the Cozmo K is designed to be fun and stylish, a nice touch to suit a child's expansive imagination.
As such, kids are expected to enjoy wearing these shoes – a must, considering the demands of a fun and bright lifestyle they're in!
More About Ecco Cozmo K on gb.ecco.com
Here is the full list of Ecco shoe models and variants:
Findlay Tie
Findlay Boot
Contoured Low Cut Boot
Contoured Low Cut Boot black
Edinburgh Buckle Slip On
Touch 75 Mid Cut Boot
Sculptured 45 W Ankle Zip
Abelone Buckle
Sculptured Mary Jane
Touch 15 Ballerina
Mens Street EVO One
Mens Street EVO One red black
Mens Street EVO One gray green
Mens Street EVO One yellow gray
Mens Tour Hybrid Wingtip
Womens BIOM Hybird Lace
Womens BIOM Hybird Lace blue
Womens Street EVO One
Womens Street EVO One green
Womens Street EVO One red
Photos of Ecco different types of shoes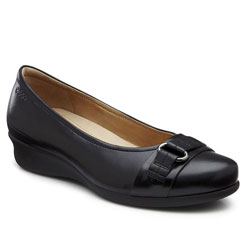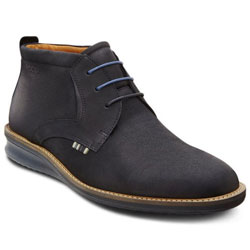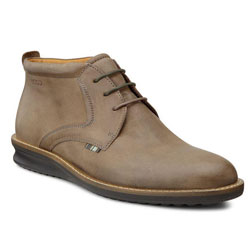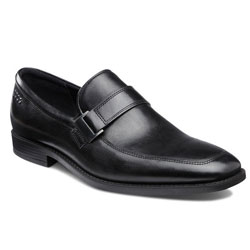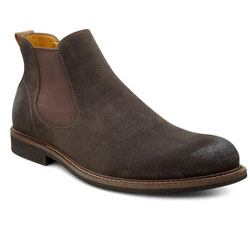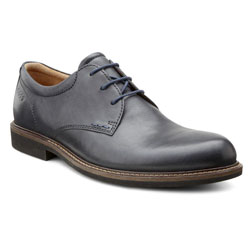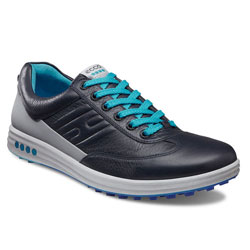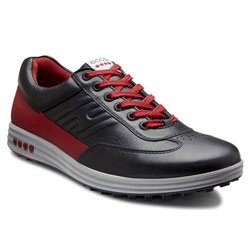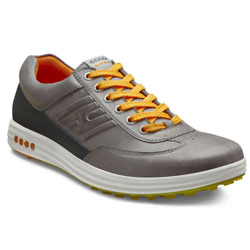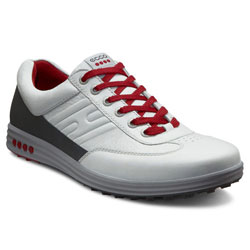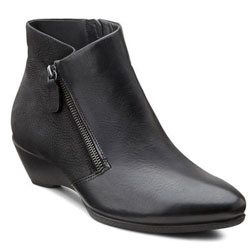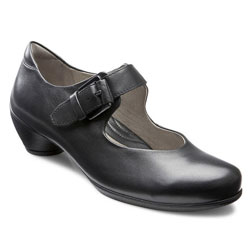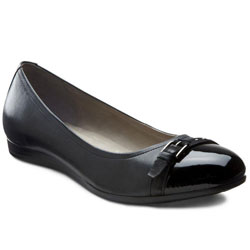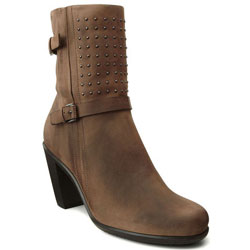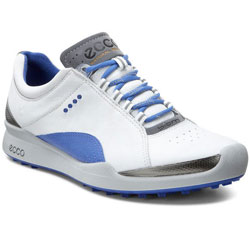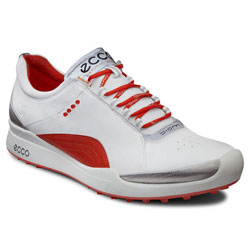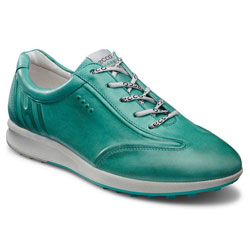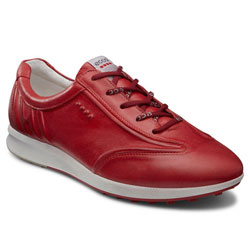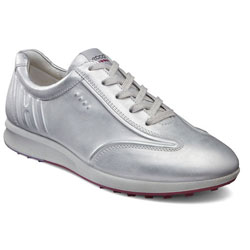 Other Ecco Resources
Ecco global company
Ecco on Wikipedia
Ecco on Youtube
Ecco on Facebook
Ecco on Tiktok
Ecco on Linkedin