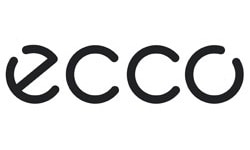 ECCO Sko A/S is a shoe brand that puts responsibility, design and innovation at the top. Ecco shoes are made by the Danish headquarters that provides the shoes for their consumers in more than 20 nations. The company is composed of almost 20, 000 employees with 50 different nationalities that came from different cultures with different languages and different backgrounds. This makes this company a company of multicultural shoemakers.
The philosophy of ECCO shoes when it comes to design is guided with functionalism. The form of each shoe must follow its use and function and it should follow the foot. That's the reason why each shoe design starts with the foot. This is the top priority of the company, to make a shoe that would suit the need and the wants of every consumer.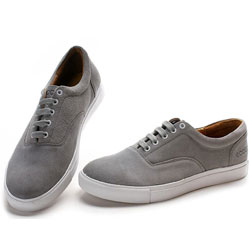 An ECCO shoe that never compromises innovation has been a dream and now one of the living principles of the company. The proponent of the ECCO Company, Karl Toosby dreamt this before. He had always wanted to have a shoe factory and run his very own shoe business and to sell shoes that always follow what people is in at the moment. ECCO shoes are always designed and made to give consumers its newest style that never gets left behind by time.
ECCO shoes wants what's the best for their consumers and that's what they give you! ECCO Shoes, the best shoes that are made by the best shoemakers.
Here is the full list of Ecco shoe models and variants:
Findlay Tie
Findlay Boot
Contoured Low Cut Boot
Contoured Low Cut Boot black
Edinburgh Buckle Slip On
Touch 75 Mid Cut Boot
Sculptured 45 W Ankle Zip
Abelone Buckle
Sculptured Mary Jane
Touch 15 Ballerina
Mens Street EVO One
Mens Street EVO One red black
Mens Street EVO One gray green
Mens Street EVO One yellow gray
Mens Tour Hybrid Wingtip
Womens BIOM Hybird Lace
Womens BIOM Hybird Lace blue
Womens Street EVO One
Womens Street EVO One green
Womens Street EVO One red
Photos of Ecco different types of shoes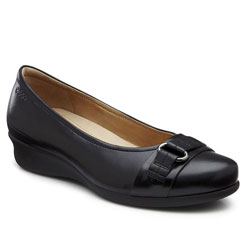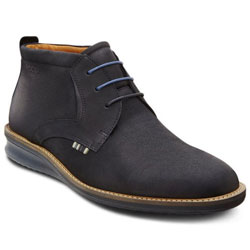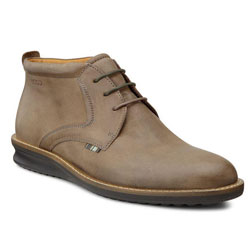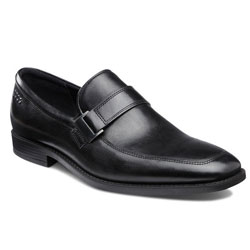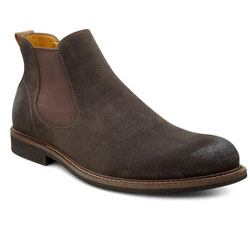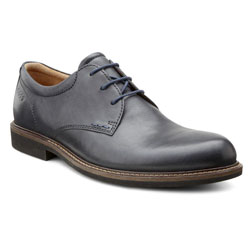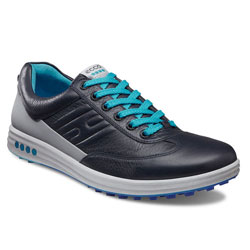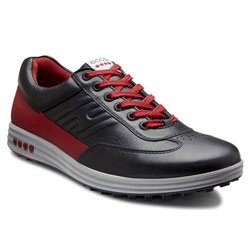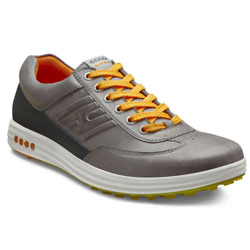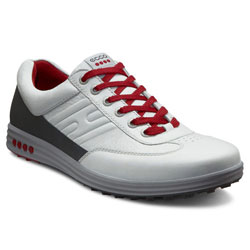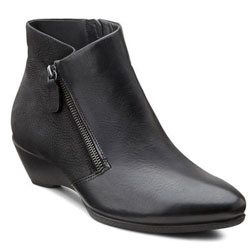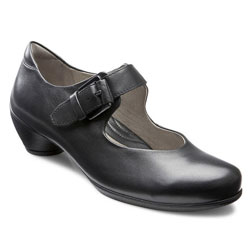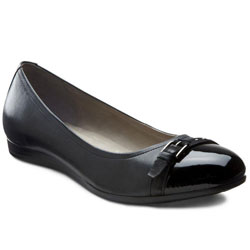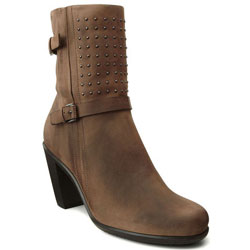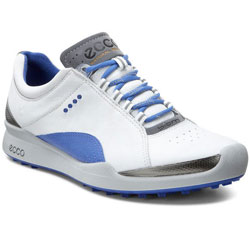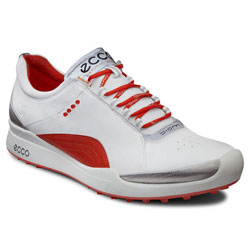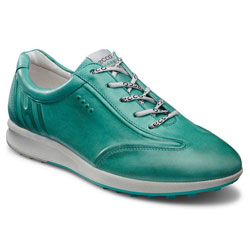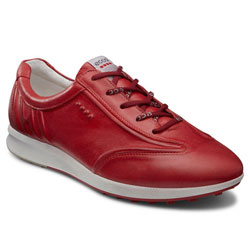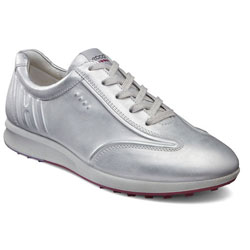 Official Website of the Company: