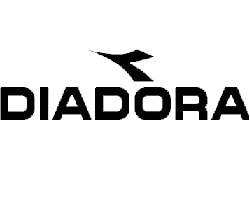 Image source: wikimedia.org
Diadora is a manufacturer of rugby, cycling, running, tennis, football, clothing, athletic shoe, and fashion accessories from Italy. They also have manufacturing sites in the United States and in Hong Kong.
Related Other Italian Shoe Maker Fila
The company was founded by Marcello Danieli in 1948 when he started working in the trade while he was just a young kid. In fact, his inclination to his Italian roots have made his company the only Italian apparel manufacturer and athletic footwear brand who still makes its products in its home country.
During the first years of operation, Danieli and his wife successfully produced their first ever mountain climbing boots. They continued the manufacturing of high quality products until when the 1950s came, Diadora had set a standard of excellence and quality which became popular throughout Italy.
A decade after, the Italian economy boosted and people started engaging with recreational activities including skiing. Danieli then targeted the increasing demand for ski boots and even manufactured the first ever apres-ski boots. After this trend, Diadora started on manufacturing running shoes, followed by tennis shoes. The 1970s became an era of athletics empowerment, thus giving an opportunity to sporting goods manufacturers, including Diadora.
Further advancements have been made to improve these sporting equipment made by Diadora with the help of sports champions including Martin Mulligan and Guillermo Vilas. Due to the large volume of sales during that time, Diadora became the third best brand on football apparel.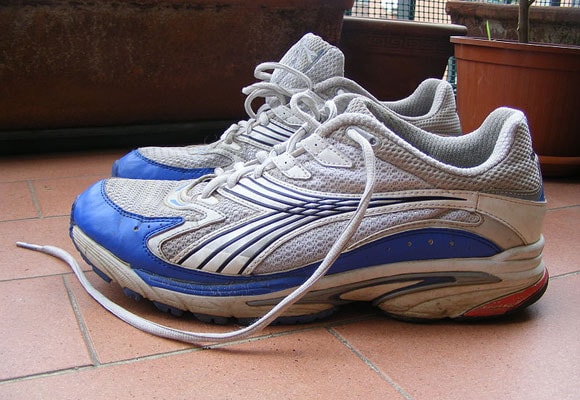 Image source: wikimedia.org
Diadora also sponsors a great number of famous football players including Giuseppe Signori, Antonio Cassano, Roy Keane, Francesco Totti, Robert Baggio, George Weah, and many more. Diadori was huge enough in 1998 that it acquired an outdoor athletics company named Invicta. Until then, they were purposely placed beside huge sporting goods companies like Adidas and Nike but in a less expensive price range.
Official Website of the Company: