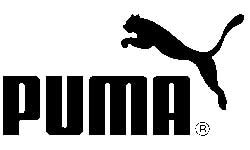 Let Your Shoe Adapt with You!
This is not about the shoe! This is about YOU! Are you tired of having those running shoes gives you blisters when you run? Or gives you those swollen toes when you get a distant walk? Are your feet always adapting to your running shoes? Are you dreaming of a shoe that could keep up with you? Well, the newest product of PUMA Shoes is really made for you.
The newest from PUMA Shoes, PUMA Mobium Elite with the moveCell designed for high flexibility, an engineered design that can adapt to improve and maximize every movement of your body in your every step. The Windlass Chassis also proportions with your foot while the Mobium Band adapts with the foot's tendon for the more force you give, the more spring it gives back.
Related Other German Footwear Company Adidas
And let us not forget the awesome Expansion Pads that gives you the comfort with its cushioning, the reliability with your feet's protection and the flexibility in every place that you can think of! This newest version has its updated features a superb with its wide air mesh that makes your feet breathe while you are running like a pro!
This PUMA Shoes is added with the perfect rubbers at the exterior for that extra grip, the PUMA Form strip and the very distinguished PUMA Cat logo that gives you that confidence with your shoes.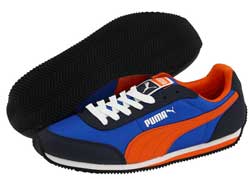 This is when your feet get to conquer running! Only from the number one shoe brand that is really ready to conquer every limit!
Puma Shoe Brands List of Photo Gallery
(Photos Courtesy of http://us.puma.com/en_US/)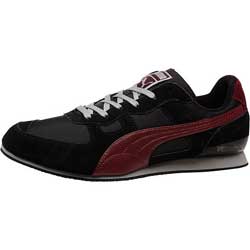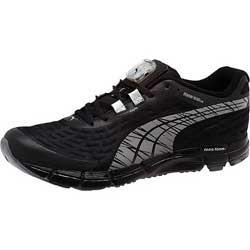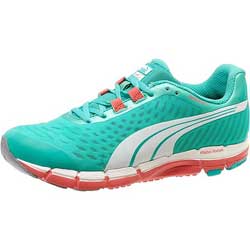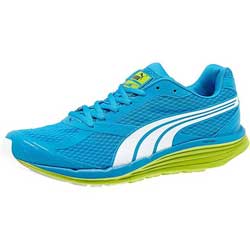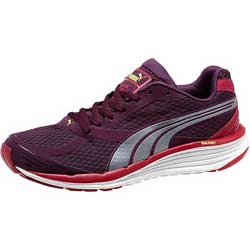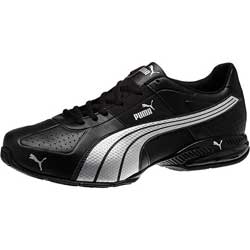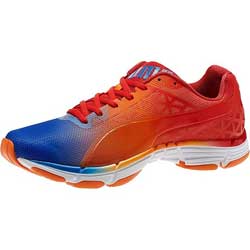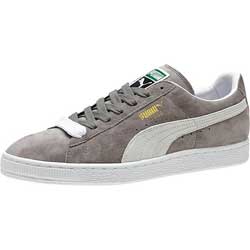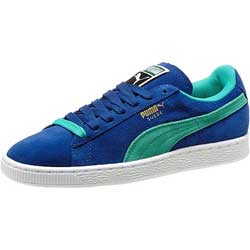 Official Website of the Company: